Singapore Agrocorp's wheat offer not rejected yet: Official
BI Report || BusinessInsider
Published: 10:50, 27 May 2022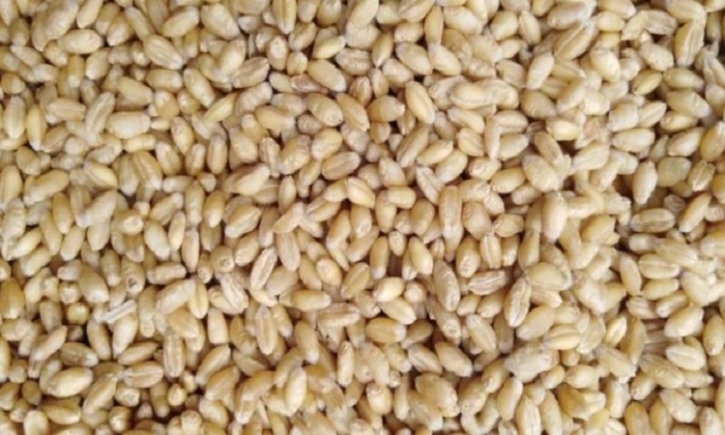 Photo Business Insider Bangladesh
Bangladesh has not yet rejected a sole bid by Agrocorp International Pte Ltd of Singapore's offer to purchase 50,000 tonnes of wheat, a senior official of the food department said on Thursday.
"No decision has been taken to cancel the bidding of Agrocorp," said Md Raihanul Kabir, director, procurement of the Directorate General of Food, told the Business Insider Bangladesh.
He declined to comment anything further on the issue.
Bangladesh is heavily dependent on imports for meeting its ever-growing demand for wheat. Of the 75 lakh tonnes of annual demand, the country imports nearly 90 percent and the rest is met by local production.
But the wheat export ban by India, the second-largest producer of the grain on May 13, has appeared as a big blow to Bangladesh as it imported nearly two-thirds of its wheat in FY2021-22 from India alone.
Some Bangladeshi importers had placed wheat import orders to their suppliers in India without opening LCs and they were dumbfounded when India banned its export.