Country's first ETF to be launched by Green Delta Insurance
BI Report || BusinessInsider
Published: 21:39, 12 May 2022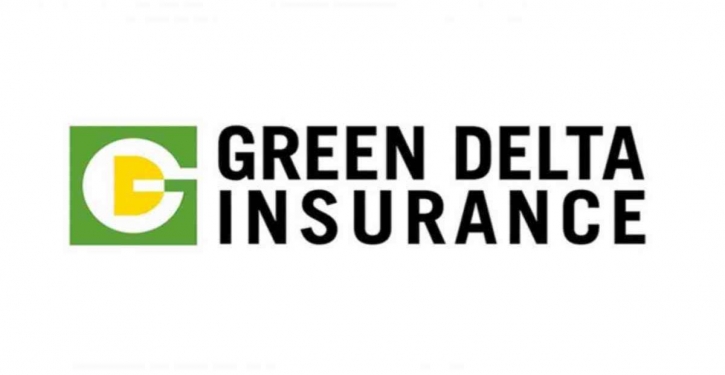 Green Delta Insurance logo
Green Delta Insurance will launch Exchange Traded Fund (ETF) for the first time in Bangladesh.
Its board of directors has decided to sponsor an open-end Mutual Fund in the name of 'Green Delta Dragon Enhanced Blue Chip Growth Fund' to the tune of Tk 50 crore and the company will subscribe Tk 2.50 crore of the fund, said the compoany in a filing with the Dhaka Stock Exchange (DSE) on Thursday.
The remaining portion of the Fund will be raised from other sponsors and stock market.
"It will sponsor a Passive, open-ended, Exchange Traded Fund (ETF) in the name of 'DS 30 Index Tracking Exchange Traded Fund' (DS 30 ETF)," said the insurer.
Exchange Traded Funds are offshoots of mutual funds that allow investors to trade in index portfolios just as shares of stock.
ETF is a pooled investment vehicle with shares that trade on stock-exchanges at a market determined price.
Investors may buy or sell ETF shares through a broker or in a brokerage account. It is like an open end mutual fund but it is traded in the secondary market and experience price changes throughout the day as they are bought and sold like shares.