Beximco's Sukuk bond goes below face value on 2nd day into trade
BI Report || BusinessInsider
Published: 20:41, 16 January 2022 Update: 20:55, 16 January 2022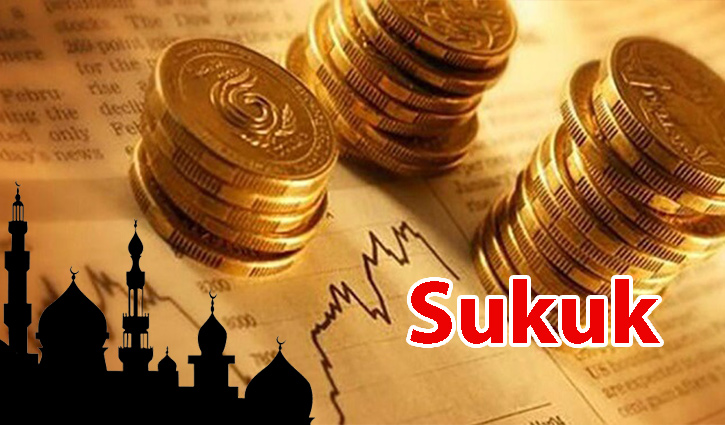 Photo: Representational
Beximco's Green Sukuk bond Al-Istisna fell below the face value on Sunday, just a day after its debut trading on the Dhaka Stock Exchange.
The Sukuk, an Islamic bond, closed at Tk 98.5 at the end of trading on Sunday. However, the highest price of the bond was Tk 102.5 and the lowest was Tk 95 on the day.
On the day, 4,39,804 bonds worth Tk 4.27 crore were traded.
The Sukuk worth Tk 3,000 crore started trading in the stock market on Thursday. At the beginning of the day, the highest price of Sukuk was Tk 110.
However, the price of this Sukuk with a face value of Tk 100 stood at Tk 101 at the end of the day. Some 32,32,772 bonds were exchanged on that day.
A director of Dhaka Stock Exchange (DSE) told the Business Insider Bangladesh that such convertible bonds with various features are brand new in the capital market. Shares can be taken against this bond, if you do not want to take shares, there are various opportunities to take profit.
"But nothing has been listed in our capital market before with such facilities in bonds. As a result, investors are less interested in these bonds as they have no idea," he observed.
A merchant banker, who did not want to be named, said the bond was introduced by Beximco Group. Investors are still struggling with its Beximco Synthetics. The group has not yet repaid many of the shares sold by GMG Airlines.
As a result, investors are sceptical about how much fidelity the group's new product, Sukuk bond, will prove in the capital market, he said.
There are 15 bonds listed in the capital market. Of these, two bonds rose and three decreased on Sunday while the rest were not traded.