Aman Cotton's 4 directors fined Tk 3cr each
BI Report || BusinessInsider
Published: 21:09, 13 January 2022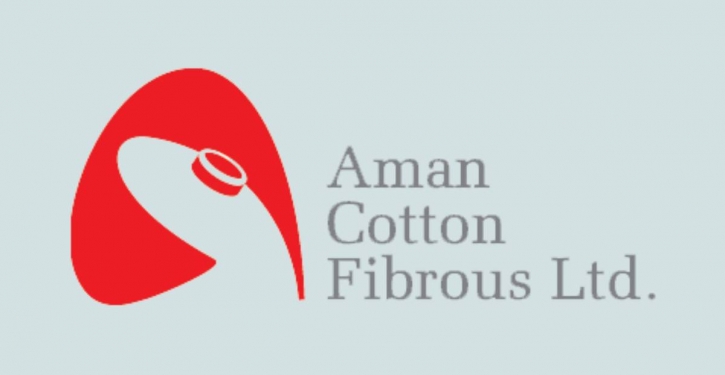 Aman Cotton Fibrous Limited logo
The Bangladesh Securities and Exchange Commission (BSEC) has imposed a fine of Tk 3 crore on each director of Aman Cotton Fibrous Limited (excluding independent and nominated directors) on a charge of violation of the Securities Act.
The decision was made at a regular commission meeting on Thursday, according to a BSEC press release.
The chairman of the company Shafiqul Islam, managing director Rafiqul Islam, director Taufiqul Islam and director Tariqul Islam — all are brothers — have been fined Tk 3 crore each.
In addition to imposing a fine on each director, a decision was made to cancel the lien of a fixed deposit of Tk 73 crore and they were asked to inform the commission about the deposit within seven days.
Besides, Aman Cotton's auditor ATA Khan & Co (Chartered Accountants) was fined Tk 10 lakh for violating Section 18 of the Securities and Exchange Ordinance 1969: providing false and misleading information to investors and the commission.