RSRM declares no dividend
BI Report || BusinessInsider
Published: 19:07, 21 November 2021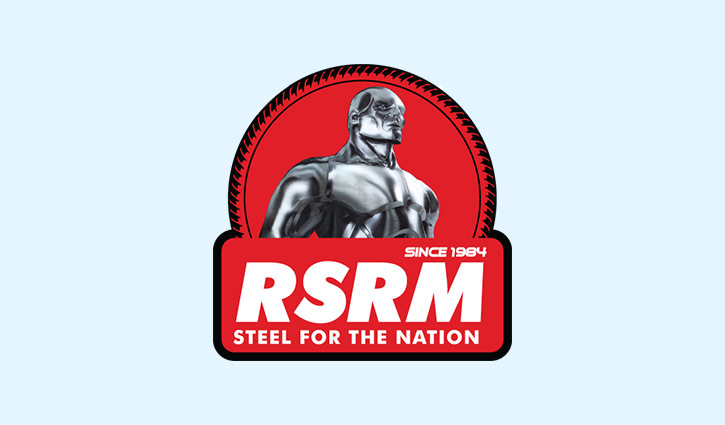 RSRM logo
Ratanpur Steel Re-Rolling Mills Limited (RSRM) has recommended no dividend for its shareholders for the year ended on June 30, 2021.
The dividend payout was recommended at the company's board of directors meeting.
However, final approval regarding the dividends will come during the company's annual general meeting (AGM) scheduled for December 30, 2021, said the company in a filing with the Dhaka Stock Exchange on Sunday.
The company reported EPS of Tk (3.75) and consolidated NAV per share of Tk 44.94 during the period.
The record date for the distribution of the declared dividend among the shareholders has been fixed for December 8.
There was no price limit on the trading of the shares of the company on Sunday following its corporate declaration.