BSEC chairman urges UK to invest in Bangladesh
BI Report || BusinessInsider
Published: 20:39, 27 October 2021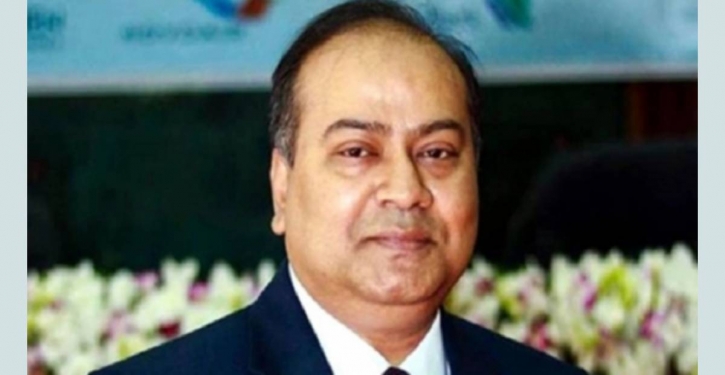 BSEC Chairman Professor Shibli Rubayat Ul Islam. Photo: File
The United Kingdom will be benefitted if it invests in Bangladesh, said Chairman of the Bangladesh Securities and Exchange Commission (BSEC) Prof Shibli Rubayat Ul Islam on Wednesday.
He made the remarks at an international press conference on a virtual platform focusing on the upcoming road show in the UK.
The BSEC chairman said Bangladesh has a lot of potential. "That is why we are calling on British investors to invest in Bangladesh. It's not that we need them here, they will also be benefitted."
"Our frontier stock market is giving the highest return at the moment. So we will call on them for partnership and maximum returns," he added.
Prof Shibli Rubayat said the world does not know the new Bangladesh. "Bangladesh now wants to improve in new fields. This requires international investment," he said.
"We have a long-time friendship with the United Kingdom, a big business partner. Many Bangladeshis live in that country. So, we have regular connections with the UK. Both parties have the chances to be benefitted here," he said.
The upcoming road show in the UK is being organised by BSEC, BIDA and the Bangladesh High Commission in the UK.