Don't make excessive profits, FBCCI president urges businesses
BI Report || BusinessInsider
Published: 22:27, 17 October 2021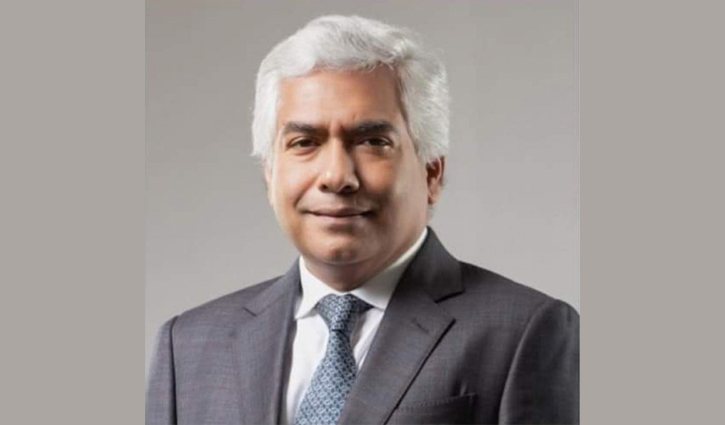 FBCCI President Md Jashim Uddin. Photo: File
Md Jashim Uddin, president of the Federation of Bangladesh Chambers of Commerce and Industry (FBCCI), on Sunday urged the businesses not to make excessive profits by cashing in on situation.
He told this at a meeting with the importers, wholesalers and traders at the FBCCI office.
"Of course, you will make profit from your business, but do not do excess," Jashim Uddin told the businessmen.
He said often blame was passed on to the business community as a whole, but every businessman is not a profit monger.
"There are some dishonest businesses who always try to cash in on situation," the FBCCI president said.
Bangladesh's consumers have been suffering from the rising prices of essentials, such as sugar, edible oil and vegetables amid the onslaught of the coronavirus pandemic.
Moreover, price hike of energy and commodities and depreciation of local currency have been fuelling the inflationary pressure on consumers.
Many of the businesses attended the meeting said extortion by vested quarters contributed to the price spirals of many items.