ULAB hiring assistant officer
Published: 13:48, 18 September 2021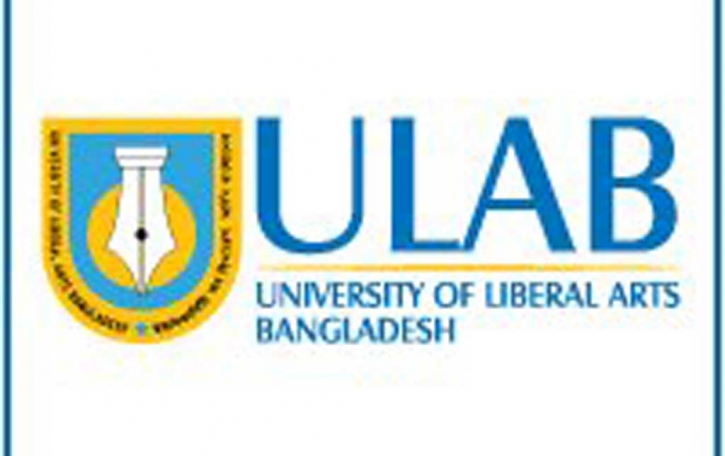 ULAB logo.
University Of Liberal Arts Bangladesh (ULAB) is looking for an assistant officer for its IT department.
The minimum educational requirement for the position is a Diploma or B.Sc degree in CSE or Information Technology.
The applicants should have at least 1 to 2 years of experience in a similar field.
The candidate should have the ability to do multitask and work under pressure.
The job location will be Dhaka.
Interested candidates have been asked to apply within October 3.