Places to eat in Bangladesh
Anima Tabrizi Khan Majlis || BusinessInsider
Published: 11:59, 30 November 2022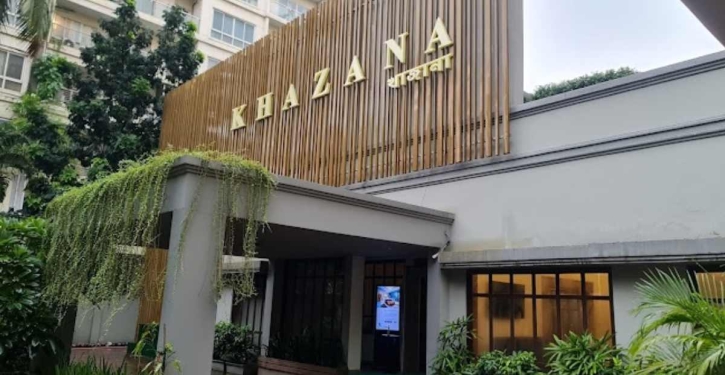 Photo: Collected
If you are a food lover and enjoy trying out different cuisines, then Dhaka city is offering you some of the best in Bengali and international cuisines.
Haji Biryani
Haji Biryani also known as Hajir Biryani was founded in 1939. A person named Haji Mohammad Hossain started the eatery as a roadside corner. They sell biryani and borhani.
Star Kebab & Restaurant
Star Kebab & Restaurant is one of the kebab houses in Dhaka. The food outlet offers a variety of kebabs to choose from; their specials naan, mutton paya, mutton heart curry, mutton daal curry, spicy chicken fry, mixed vegetables, sammi kebab, shik kebab and chaap. They serve very good biryani. At present they have 11 branches in Dhaka.
Bar-B-Q Tonight
Bar-B-Q Tonight restaurant is located in Dhanmondi, Dhaka Bangladesh. Foods items such as grilled chicken, Kashmiri, Falooda, etc is served here.
Takeout
According to popular reviews by many Takeout has the best burger in town. 'Takeout' started as a small team of 6 when there was an opportunity or in other words space in a food court in Shimanto Square, previously known as Rifles Square, in Dhaka. Initially opened as a brick and mortar space in Dhanmondi and on-demand branched out to locations in Banani, Uttara, Tejgaon, Ramna.
Khazana
Khazana has been a name synonymous for Indian cuisine for the past 20 years. Located at the heart of Dhaka in Gulshan 2, Khazana serves flavors and authentic blends of Indian spices, herbs, ingredients traditionally cooked with a lot of care. Carefully designed by Ahmed Imtiaz Khan & Wahid Asif of Four Walls, the restaurant has open rooftop terrace, hall room and banquet hall and frontier open street.
Chef's Table Courtside
Chef's Table is a 27,000 square foot food court with 24 food stalls, nice décor and seating arrangement. The newest effort of Unimart, a United Group subsidiary is now serving 22 types of cuisine to satisfy people's appetites. Cuisines include Italian, Arabic, English, Japanese, Chinese, Sri Lankan, Thai, and Continental cuisines.