Bangladeshi film 'Deho Station' releases on Amazon Prime
Published: 17:00, 4 August 2022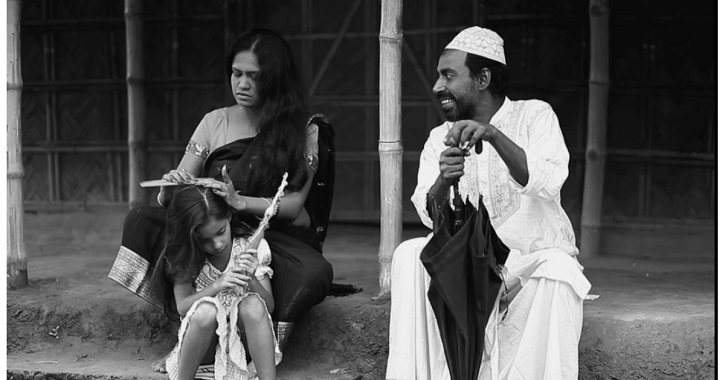 Bangladeshi film "Deho Station" (A Tale of Night Flowers)
Bangladeshi film "Deho Station" (A Tale of Night Flowers), written and directed by Ahmed Tahsin Shams, was released on Amazon Prime for the UK and US audiences.
Deho Station revolves around the struggles of a body seller and her daughter and their journey towards a better future.
Indian actress Moumita Mitra plays the lead role in the film. Bangladesh's Shahadat Hossain, late SM Mohsin, Hossain Mohammad Belal, Ahmed Rana, Mohammad Iqbal Hossain, Farhana Eva and Saikat Siddiqui play the other roles.
Although the movie was not showcased in local theatres, its songs had been released on Youtube. Popular singers like Fahmida Nabi and Tanzir Tuhin sang the songs.
Tahsin said: "The film was shot in black and white to portray the agony and melancholy of a body seller."
"To depict the existential crises of the protagonist, Deho Station experiments with storytelling, character design and speech delivery, using a postmodern approach."
Moumita said: "I play the role of a body seller, a mother and an elder sister. These characters are so different from each other. I tried my best to pull off the different dimensions of these characters," said Moumita.