Vidya Sinha Mim reappears in film after 7 years this Eid
BI Report || BusinessInsider
Published: 17:09, 20 June 2022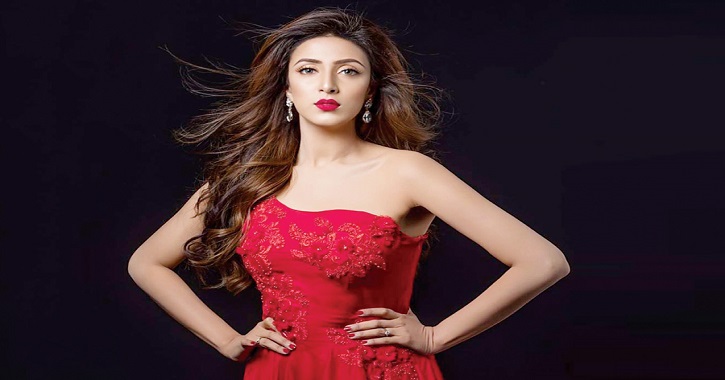 Vidya Sinha Mim
The popular actress Vidya Sinha Mim will remerge after 7 years in a movie with 'Poran' by Rayhan Rafi, this Eid festival.
Director Rafi said the movie is being released this Eid. "The movie will be projected in the halls across the country. Yash Rohan acted against Mim."
The last film of Mim was released in 2015. That was the Padma Patar Jol by story-teller Humayan Ahmed. The actress is quite happy that the movie is being premiered during a big festival after a recess of almost seven years.
Mim said, "My pictures were not released on Eid occasions for many years. Sometimes, the release date of the film has also been delayed several times. I feel quite good that this time the movie is going to be screened in the Eid festival."
The production company said that two films starring Bubli, 'Leader: I am Bangladesh' and Barsha's 'Din: The Day' are going to be released. Shakib Khan is the hero of Bubli in the movie 'Leader' and Ananta Jalil is the hero of Barsha in 'Din: The Day.'