Ananta Jalil, a benefactor for greater Sylhet flood victims
BI Report || BusinessInsider
Published: 17:08, 20 June 2022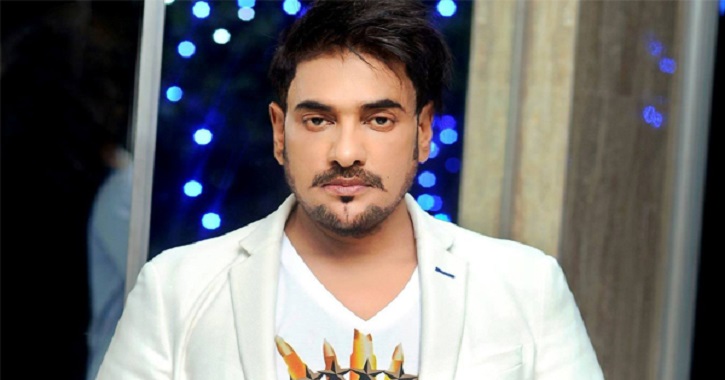 Ananta Jalil
More than 5 million people in different upazilas of Sylhet and Moulvibazar have been affected due to floods caused by heavy rains. Residents of flood-hit Sylhet and Sunamganj are fighting for their lives.
During this crisis, along with the administration, the common people of the country are also extending their humanitarian assistance to the calamity-hit citizens. The stars of the country's showbiz are also getting involved with humanitarian initiatives. This time, the film star, producer Ananta Jalil announced that he stands by the flood victims of Sylhet and Sunamganj.
In a video message, Ananta said, "I will sacrifice 1 or 2 cows this year without sacrificing 6, 10 or 12 cows like every year. And I will stand by the vulnerable people."
Ananta further said, "Not only that I will stand by the flood victims in Sylhet with financial support from my business and remuneration that I got from the movie 'Din- The Day' which I am going to release."
Ananta also urged the rich to come forward to help the flood victims. He said, "None of us will go to the grave with money." The money that we will all earn, we have to spend on people. We have to work for the victims."
Recently, the country's super star Shakib Khan has formed a fund for the flood affected people of Sylhet.