Banglalink brings cricket-based television show 'Thirty Minutes to Go'
BI Report || BusinessInsider
Published: 21:24, 17 October 2021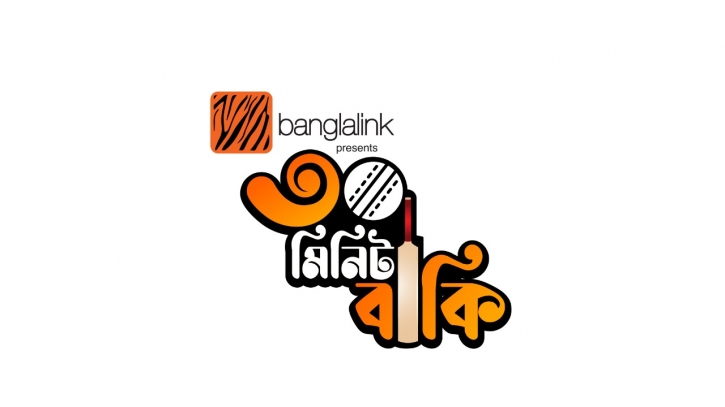 Photo: Courtesy
Banglalink presents a new cricket-based television show 'Thirty Minutes to go' that will start 30 minutes before the Twenty20 Cup matches this year.
In the first 15 minutes of this television show, there will be a great arrangement of the 'Goli Cup' to show the cricket on the street, said a press release.
It will not show any live game, but there will be cricket shows that people usually watch. So somewhere in the first 15 minutes, people may reminisce about their memories, it added.
In the remaining 15 minutes of the show, it will show some of the best moments in the history of cricket which brings cricket to the heights of popularity today, the press release reads.
And at the end, a brief description will be given on the line-up of the match, icon players of the match and prediction of the upcoming match.
This show will be broadcast on T-Sports and GTV, reads the release.