BGB on high alert to prevent rawhide smuggling
Published: 16:30, 22 July 2021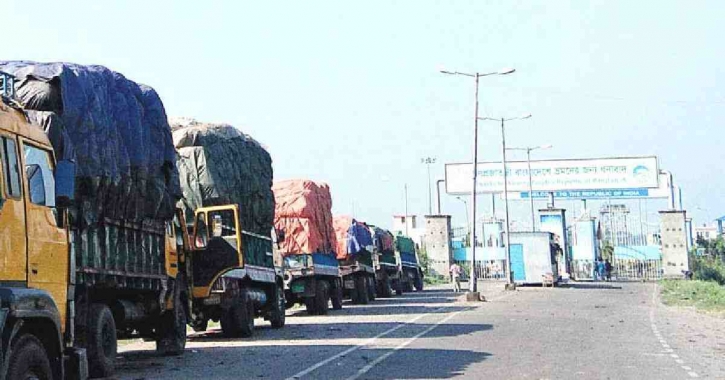 Representational Image
Border Guard Bangladesh (BGB) was on Thursday put on high alert to prevent smuggling out of rawhide, a day after Eid-ul-Azha, a holy festival of the Muslims when they slaughter sacrificial animals.
BGB Commander of 49th Battalion, Lt Colonel Selim Reza told UNB that the forces intensified patrolling along the Benapole border.
The BGB has stepped up vigil not only in Benapole, but also in Gatipara, Bara Achra, Sadipur, Raghunathpur, Ghiba, Dhanyakhola, Putkhali and Goga, Kayba, Agrabhulot, Rudrapur, Kashipur, Shikarpur, Shalkona and Shahjatpur bordering vicinities, witnesses said.
According to traders, the quality of Bangladeshi rawhide is better than that of India and that's why there is a demand for the Bangladeshi animal skin in the neighbouring country.
In different areas of Sharsha upazila, five maunds of bull hides are being sold at Tk 300-400 and 10 maunds at Tk 600, respectively. Contrarily, in West Bengal state of India, sacrificial bull hides weighing five maunds are being sold for Rs 400-600 and those weighing 10 maunds are being sold for Rs 800-1,000, respectively.
Lt Colonel Selim said the law enforcement agencies are working to prevent smuggling of goods, including rawhide.
This year, the government has fixed raw hide prices at Tk 40-45 per sq ft (bull) in the capital and Tk 33-37 outside Dhaka.