'Apprise finance ministry debt-to-equity ratio before investment'
BI Report || BusinessInsider
Published: 22:02, 19 July 2021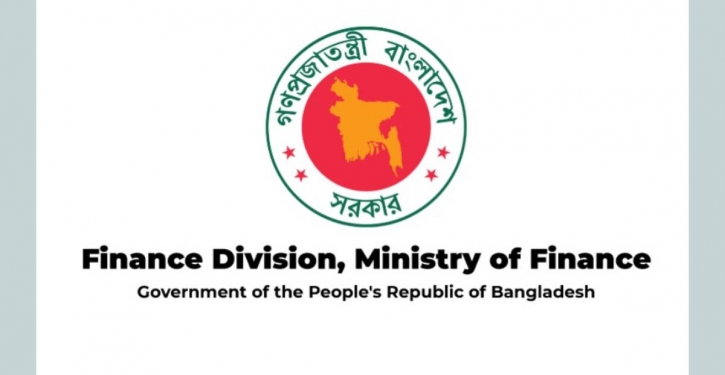 Ministry of Finance logo
The finance ministry has directed the autonomous bodies to apprise it of the debt-to-equity ratio before investing in any development project, an official of the Finance Division, said.
The Budget Wing 2 of the Finance Division on Monday issued a circular signed by Liza Khaja, deputy secretary to the Finance Division, asking the autonomous to comply.
The Finance Division strongly censured various autonomous, semi-autonomous bodies, public sector corporations and state-owned companies for not following the government directives of letting the ministry convey about local loan-investment ratio and their reinvestment projects.
Those bodies are not taking approval of the Finance Division before making any re-investment or executing any development projects, the circular said.
The national budget of 2021-22 fiscal year allocated Tk 6,717 crore for the development projects of the autonomous agencies and corporations from home sources, while the international development partners provided Tk 4,751 crore.