Factory closure will have adverse implications: Unilever
BI Report || BusinessInsider
Published: 21:15, 19 July 2021 Update: 04:27, 20 July 2021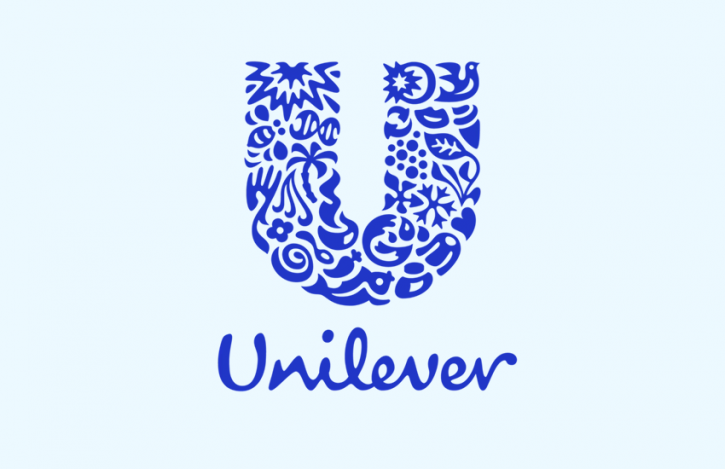 Unilever logo
Unilever Bangladesh said the government's decision to keep factories closed will have far-reaching implications, not only on the company's business but also on consumers and government's revenue income as well.
Unilever, which is the country's largest consumer goods company, said this in a letter sent to Tapan Kanti Ghosh, secretary, ministry of commerce, on Sunday (July 18).
In the letter, Unilever requested the commerce secretary to allow it continuation of essential lifesaving operations — manufacturing, factory operation, storage, transportation, distribution and sale of soap, hand wash and other essentials that are used to fight against the Covid-19 — during the upcoming countrywide lockdown and other restrictions.
Unilever Bangladesh's factories will remain open if they are engaged in manufacturing products that help the fight against the Covid-19 pandemic, said Commerce Minister Tipu Munshi.
He told this to the Business Insider Bangladesh replying to a query on whether productions at Unilever will be on or not during the upcoming lockdown to be imposed soon after the Eid-ul-Azha starting from July 23.
The Cabinet Division in a letter on Monday evening said three sectors — food and food processing industry, rawhide and industries that produce and market products to fight against Covid-19 — will remain open in the lockdown.
Unilever Bangladesh said it makes soap, hand wash and sanitizer, which are being supplied to hospitals, health services centres and to general people, reads the letter.
"Any discontinuation in the operation has a larger implication as it requires a rigorous and time consuming shut down (2 days) and start-up (2 days) process. Any longer shutdown has even far-reaching implications as this would require complete shutdown of the plant and utilities with necessary sanitization and disconnections and thereafter again conduct all connections, testing, sanitization and 5 day-long microbiological swab testing to eliminate any microbiological growth in any parts of the plant," reads the letter.
"Two weeks' shut-down will eventually require 24 days to re-start the plant. During such time we will not only lose production volumes and sales, but it will also, more importantly, deprive our consumers from the essential products," Unilever said.
Also, the government will lose around Tk 1.38 crore revenue in terms of VAT and SD per day, said Unilever in the letter.