Carryover power projects get higher allocation in budget: Study
BI Report || BusinessInsider
Published: 01:38, 21 June 2021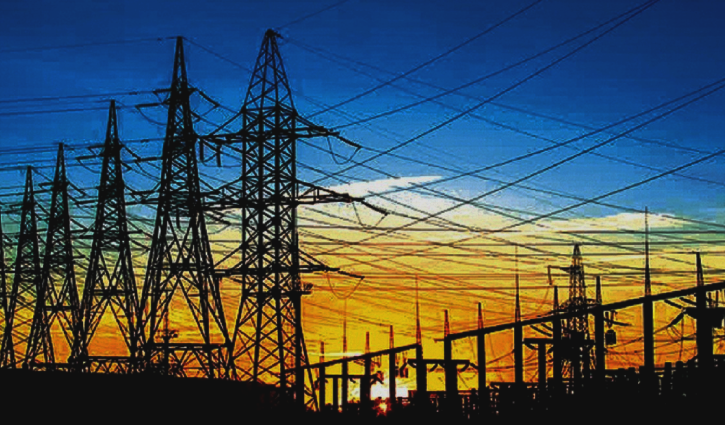 The government allocated a large fund in the budget for the carryover projects in the power sector due to delay in implementation, said a study. Photo: File
The government allocated a large fund in the budget for the carryover projects in the power sector due to delay in implementation, said a study.
"Some 38 percent of the project's works were in progress and even 50 percent will not be completed in the fiscal year. That means these projects will demand more allocation in the next budget too," said Khondaker Golam Moazzem, a Research Director at Centre for Policy Dialogue, while presenting the study at a webinar on Sunday.
There are about 102 carryover projects in the current fiscal year, according to the study.
also found a mismatch of official data of load shedding with reality. "While the country is experiencing load shedding, power board website shows zero load shedding," it said.
The study recommended not renewing the agreement with the rental power producers as these power plants are expensive. Some of the plant's electricity price is Tk 1,579 per unit and some are Tk 300 to Tk 450.
Prof M Tamim, the former energy advisor of the caretaker government, disagreed with the keynote presenter on the stand of the government's coal-based power plants.
"Still the government didn't take any decision on leaving out the coal-based power plants. As per the 8th five-year development plan, by 2025, about 9,000MW of electricity will come from coal, which has a reflection in the budget."
BGMEA Director Asif Ashraf said, "We need an uninterrupted power supply to flourish the RMG sector. In the budget, the government has increased 37 percent from 20 percent tax on power inverters and for solar panels, it raised 10 percent from 1 percent, which is a barrier to the adaptation of renewable projects."
Speaking at the event, CPD Chairman Professor Rehman Sobhan questioned why many power plants, which should have been retired by now, are still operating.