Anti-money laundering act to be amended: Kamal
BI Report || BusinessInsider
Published: 16:13, 16 June 2021 Update: 16:29, 16 June 2021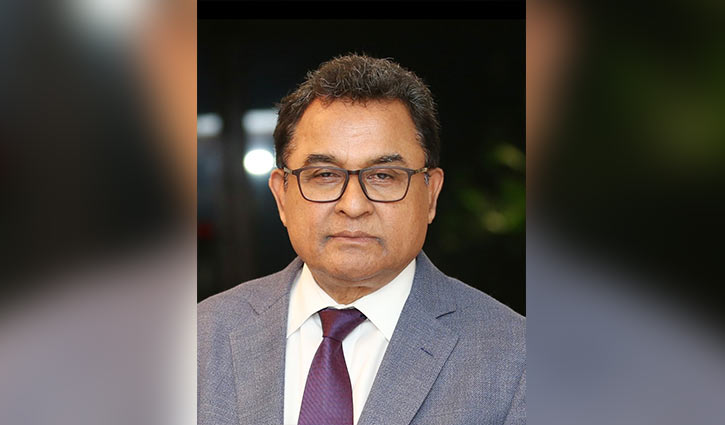 Finance Minister AHM Mustafa Kamal. Photo: File
Finance Minister AHM Mustafa Kamal has said the government will amend the anti-money laundering act within a year to contain siphoning off the money.
He made the remarks in reply to a question after a virtual meeting of the cabinet committee on public procurement and economy affairs on Wednesday.
"We'll find out the reasons behind siphoning off money. Some local investors are laundering money after finding no opportunities to invest in the country," he said.
But some unscrupulous investors smuggled the money out of Bangladesh due to their unethical character, he said.
The finance minister claimed the government was making efforts to stop money laundering saying: "Many people are in jail. They are being tried. It isn't like the past when the practice was overwhelming."
The minister's comment on money laundering came nearly a week ago when the finance minister told the parliament that he did not have any information on people involved in money laundering from Bangladesh. He called on the opposition to provide the government with any information it had on the matter.
The money laundering issue has been discussed in the country for a long time as it is widely believed that mainly politicians and bureaucrats bought residences in foreign countries, including Canada.