Shippers' Council hails proposed budget
BI Report || BusinessInsider
Published: 20:01, 10 June 2021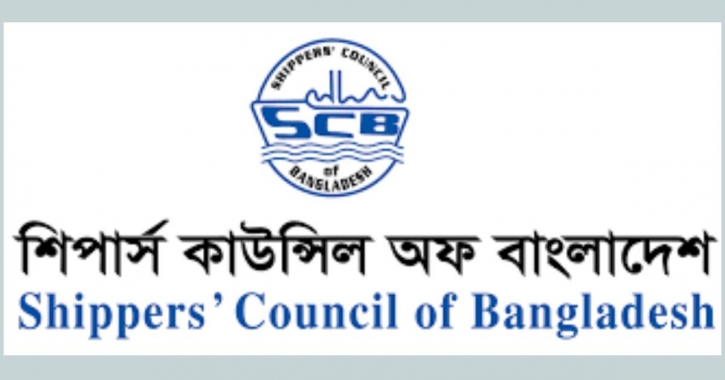 Shippers' Council of Bangladesh logo
The Shippers' Council of Bangladesh believes steps taken in the proposed budget for the financial year 2021-22 will increase private investment and development of local industry.
As Finance Minister AHM Mustafa Kamal did not impose any new taxes on the local industry, the private industry will see an increase in investment, the council said on Thursday.
It appreciated the allocation of Tk 1,7,614 crore in the social safety net for the benefit of the poor.
The council also commended Tk 10,000-crore emergency fund to tackle the Covid-19 pandemic.