Disburse stimulus funds faster to CMSMEs hit by pandemic: Analysts
BI Report || BusinessInsider
Published: 12:16, 7 June 2021 Update: 14:33, 7 June 2021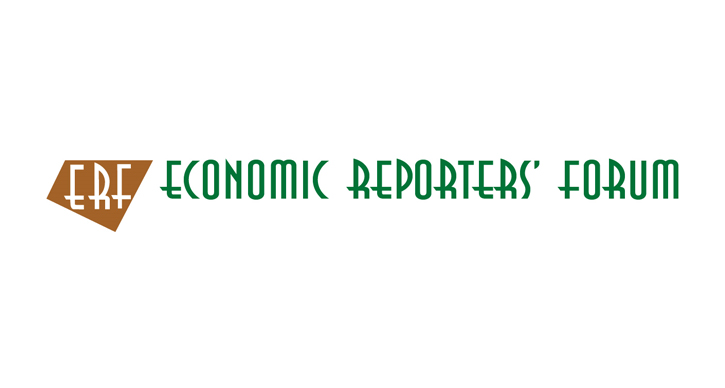 Economic Reporters' Forum logo
Analysts urged the relevant authorities to take immediate measures to distribute stimulus packages to micro, small and medium enterprises (CMSMEs) to help them recover from the shock of the pandemic.
The call was made at a webinar organised jointly by the Economic Reporters' Forum (ERF) and PRISM on Sunday.
They also emphasized developing alternate sources or mechanisms apart from the banking system for distributing stimulus funds among the CMSMEs so that the unbanked entrepreneurs could get the benefits.
Speaking at the event, ex-Bangladesh Bank Governor Dr Atiur Rahman said the government needs to think of rolling out the 2nd round of stimulus packages to the affected industries before the first round of the stimulus packages ends.
He said that the rules and regulations of the central bank, as well as its credit guarantee scheme, should be more simplified.
Industries Minister Nurul Majid Mahmud Humayun said the government announced a Tk20,000crore stimulus package for the CMSMEs affected most by the pandemic.
Another Tk1,500crore stimulus package was announced so that the entrepreneurs in the rural areas could avail it.
BSCIC Chairman Md Mostaque Hassan listed various initiatives of the corporation to facilitate the cottage, micro and small industries saying that the factories in countrywide BSCIC industrial estates remained in operation braving the pandemic situation.
Chairperson of BUILD AbulKasem Khan stressed the need for addressing the barriers in availing support from the stimulus packages and also demanded for time-bound speedy disbursement of funds.
Chairman and CEO of Pran-RFL Group Ahsan Khan Chowdhury said that if the micro and small entrepreneurs could be protected through financing, then they would be able to make a turnaround.
DCCI President Rizwan Rahman proposed providing 50 percent of the government stimulus package to the micro, cottage and small industries, withdrawing tax on Facebook add to spur the growth of the e-commerce market and digitization of SMEs.