Bigger budget indicates power price hike: Experts
Jannatul Ferdushy || BusinessInsider
Published: 12:06, 7 June 2021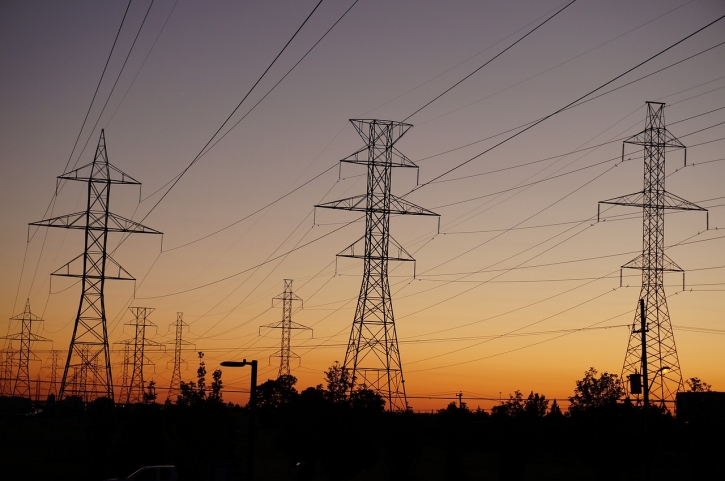 Photo: Collected
Though over a dozen ministries have got cuts in allocations in the budget for FY22, the energy and power sector has been given a 2.71 percent higher budget.
The power sector alone has got Tk 25,398 crore allocation as some new LNG-based power plants will be implemented in the coming years.
What does it mean?
Experts said bigger spending may trigger a hike in power prices.
"The more money means the more wastage. Consumers are not getting the benefits of the large allocations," said Professor Shamsul Alam, Department of Electronics and Telecommunication Engineering at Daffodil University told Business Insider Bangladesh.
In FY 2019-20, the power sector got the largest budget of Tk 28,501 crore but failed to prove its efficiency, said Professor Alam.
"Transmission and distribution systems are still vulnerable. We failed to use the installed capacity of power plants," he said.
"A larger budget always indicates a price hike," he said.
He criticized that the government took unnecessarily luxurious mega projects harming the environment like Rampal coal-based power plant.
The government plans to implement expensive LNG-based 33 power plants and the power price will rise once the power plants start to generate electricity, said Prof Dr Ijaj Hossain, Head, Department of Chemical Engineering at Bangladesh University of Engineering and Technology (BUET).
The 33 power plants mentioned in the budget speech will not be implemented in the next fiscal year but in line with the 8th five-year development plan.
"All the projects should be completed within the deadline. Otherwise, the cost will be increased. Consequently, the price of power will go up," said former energy adviser Prof Tamim.
"Globally coal is being discouraged to generate electricity due to the adverse environmental impact. So, LNG is the safer option," he said.
The government needs to create the demand through industrialisation to control the power price, or these projects will put pressure on the economy one day, he added.
As per the 8th five-year development plan, the government will generate 20,000MW by 2025. Of which, 9,300MW will be generated by using coal.