BGMEA calls on EU to continue support for RMG's sustainable development
BI Desk || BusinessInsider
Published: 01:03, 16 November 2023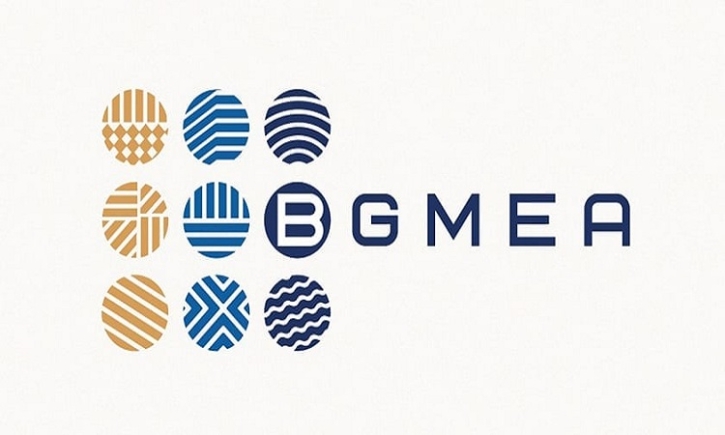 Photo: Collected
The Bangladesh Garment Manufacturers and Exporters Association (BGMEA) has urged the European Union (EU) to maintain its support for the country's readymade garment industry to further accelerate progress with a focus on sustainability and improving the socioeconomic conditions of garment workers.
The call was made by BGMEA President Faruque Hassan during a meeting with a delegation led by Paola Pampaloni, Managing Director (Acting) for Asia and Pacific Department at the European External Action Service (EEAS), reports BSS.
The delegation, comprising key representatives from EEAS, Directorate-General for Trade, and Directorate-General for Employment, Social Affairs and Inclusion, discussed critical issues related to Bangladesh's garment industry, said a press release.
This is the first time any high-level delegation from the EU visited BGMEA. Highlighting the strides made by the industry, Faruque provided an overview of the present situation, emphasizing progress in workplace safety, green growth, workers' rights, and recent labor law reforms.
He mentioned the government's commitment to enhancing workers' rights through legislative amendments.
Faruque also drew attention to the recent significant increase in the minimum wage for garment workers in Bangladesh.
The new gross minimum monthly wage for 7th-grade workers is set at Taka 12,500, equivalent to around US$ 113.63, reflecting a remarkable 56.25% increase, with the basic wage seeing a rise of 63.41%.
The hike in minimum wage despite global economic challenges, the BGMEA President stated, is a manifestation of the industry's resolve to ensure improved living standards for workers.
He emphasized the industry's commitment to a decent living for workers and called upon brands and buyers to actively support the implementation of the new minimum wage.
Expressing thanks for the EU's unwavering support, President Faruque acknowledged the significant role the EU has played in the success of Bangladesh's garment industry, especially through the access provided under the Everything But Arms (EBA) scheme.
He also urged the European Union to consider an extension of the transition period of GSP (EBA) from 3 years now to 6 years for ensuring smoother LDC graduation.
He also called for EU's support to Bangladesh in reaping benefits from GSP Plus after its LDC graduation.
Faruque expressed optimism that the EU's support would continue in the future, underscoring its vital contribution to the economic prosperity of the sector.
The delegation included Monika BYLAITE, Deputy Head of Division, Asia and Pacific - South Asia, EEAS; Marten Westrup, EEAS Trade Coordinator, Global. GI.1. - Trade, EEAS; Alina Boiciuc, Deputy Head of Unit, Directorate-General for Trade (DG TRADE), European Commission; Alessandro Tonoli, Policy Officer, Directorate-General for Trade (DG TRADE), European Commission; and Laura Corrado, Head of Unit, International Affairs, ETF, Directorate-General for Employment, Social Affairs and Inclusion (DG EMPL).
Charles Whiteley, Ambassador and Head of Delegation of the European Union to Bangladesh; Dr. Bernd Spanier, Deputy Head of Delegation; and Abu Syed Belal, Trade Counsellor were also present at the meeting held at BGMEA Complex in Dhaka yesterday.
The meeting was also attended by BGMEA Vice President Shahidullah Azim, Vice President (Finance) Khandoker Rafiqul Islam, Vice President Md. Nasir Uddin, Directors Asif Ashraf, Faisal Samad, Haroon Ar Rashid, Barrister Vidiya Amrit Khan and Neela Hosna Ara.