Income tax returns filing made mandatory by Nov 30
BI Report || BusinessInsider
Published: 18:41, 24 September 2023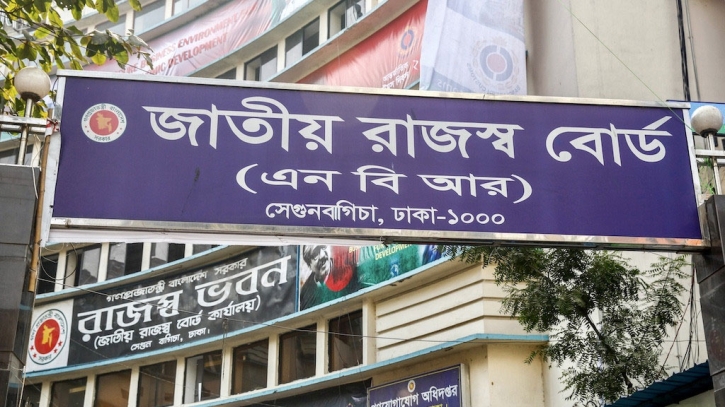 Representational photo
The government has made mandatory the submission of tax return by November 30, according to the Income Tax Act 2023.
The Income Tax Act, 2023 received the President's assent on June 22. The Income Tax Ordinance, 1984 was repealed and this new law was enacted.
For informing about the news to the stakeholders, National Board of Revenue (NBR) has started to arrange public hearing in this regard.
In line of the act, Tax Zone-2 organised a programme at its office in Segunbagicha area of Dhaka on Sunday.
Representatives of different autonomous bodies participated in the programme.
During the programme, income tax officials informed that self-assessment returns have been made mandatory in the new law.
They mentioned that the income tax returns must be filed by November 30 and if returnees failed to submit it within the deadline, then taxpayers will not get the expected rebate and have to pay late charge.
Income Tax Officer Md Zakir Hossain said that if the annual taxable income is less than Tk five lakh, one page income tax return must be submitted.
He informed that the NBR has released a one-page form for the low income taxpayers.