Govt providing policy supports to boost green finance: Commerce secy
BI Report || BusinessInsider
Published: 19:45, 14 September 2023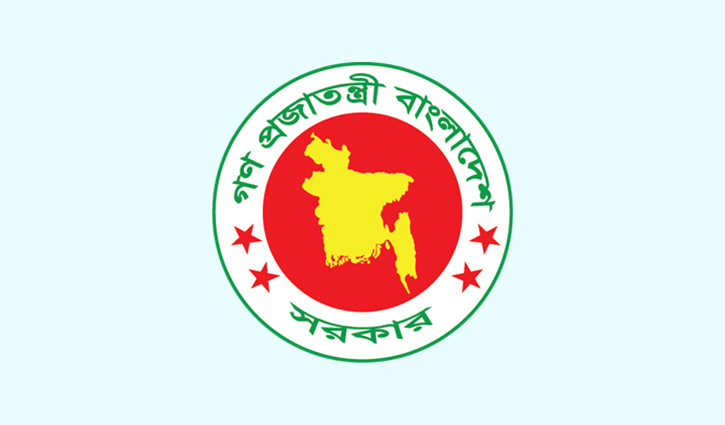 Representational photo
Senior Secretary of the Commerce Ministry Tapan Kanti Ghosh has said that the government is providing all sorts of policy supports to boost green finance and sustainable economic growth.
The commerce secretary said this while speaking at a seminar on "Green Financing and Sustainable Economic Growth" of Commonwealth Trade and Investment Forum held at a hotel in Dhaka on Thursday.
BSS adds: He said, "Commerce Ministry is working in collaboration of other ministries and departments for green financing and sustainable economic growth. We are incorporating all issues in export policy for sustainable economic growth."
Among others, Bangladesh Bank Executive Director Md Khurshid Alam, MCCI Vice President Habibullah N Karim, Managing Director and CEO of Green Delta Insurance Farzanah Chowdhury, Head of Government and Stakeholder Relations of Clean Energy Finance Corporation Simon Every and Assistant Managing Director of CHEC Port City Bank Thulci Aluwihar spoke on the occasion.
The Commonwealth Enterprise and Investment Council, the Commonwealth's accredited business network, Bangladesh Investment Development Authority (Bida), the Ministry of Foreign Affairs and Zi Foundation, a family-run foundation that offers support to vulnerable people, jointly organised the two-day event from Wednesday.
The programme aims to promote innovation, trade, investment and economic growth, enhance partnerships and explore ways towards sustainable and inclusive economic development for Bangladesh.
Tapan Kanti Ghosh said greening the economy is a prerequisite for attaining sustainable development goals (SDGs).
He mentioned that Bangladesh Bank has already moulded policy guidelines to boost green finance and sustainable finance.
In line with the central bank, the Commerce Ministry is incorporating issues of green financing in export policy, he added.
Speakers at the session observed that sustainability is emerging as a key factor in investment decisions.
Green Finance is now at the forefront of discussions across the Commonwealth in how development and growth is to be funded over the next century, they mentioned.