BEPZA EZ to get the first investment in agro based industry
BI Desk || BusinessInsider
Published: 17:35, 28 May 2023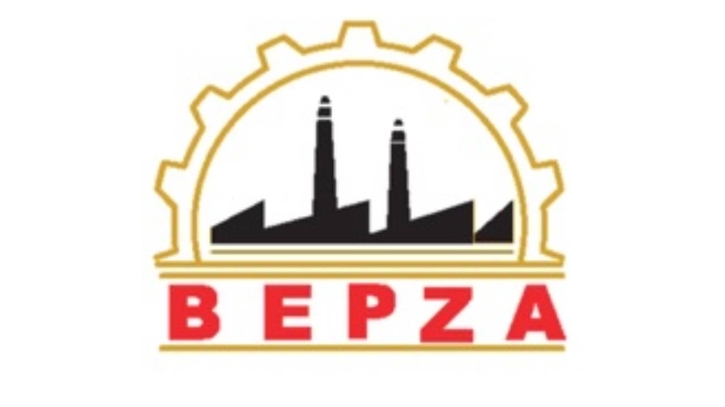 BEPZA logo
Bangladeshi company Kazi Badam Limited is going to set up an Agro Processing (Cashew Nut) industry in BEPZA Economic Zone (BEPZA EZ).
This 100 percent local company will invest $17.22 million to produce Cashew Nut Kernel and Cashew Nut Shell Liquid. This would be the first agro-based industry in the BEPZA Economic Zone.
Kazi Badam Limited on Sunday signed an agreement with Bangladesh Export Processing Zones Authority (BEPZA) to this effect at BEPZA Complex in the city, said a press release.
Ali Reza Mazid, Member (Investment Promotion) of BEPZA and Kazi Zahedul Hasan, Chairman of Kazi Badam Limited signed the agreement on behalf of their respective organisations.
BEPZA Executive Chairman Major General Abul Kalam Mohammad Ziaur Rahman witnessed the signing ceremony.
Kazi Badam Limited will produce annually 13,050 tonnes of Cashew Nut Kernel and Cashew Nut Shell Liquid where 494 Bangladeshi nationals will get employment opportunity.
Member (Engineering) Mohammad Faruque Alam, Member (Finance) Nafisa Banu, Executive Director (Public Relations) Nazma Binte Alamgir, Executive Director (Investment Promotion) Md. Tanvir Hossain, Executive Director (Enterprise Services) Md Khorshid Alam and Project Director of BEPZA EZ Mohammad Anamul Haque were present at the agreement signing ceremony.
Mentionable that BEPZA is putting emphasis on selecting industries of diverse nature for the BEPZA Economic Zone. Including Kazi Badam, BEPZA signed agreements with 20 companies to establish factories here, of them 11 to produce diversified products.