BGMEA for air cargo capacity development for meeting growing trade demand
Published: 09:27, 23 March 2023 Update: 09:28, 23 March 2023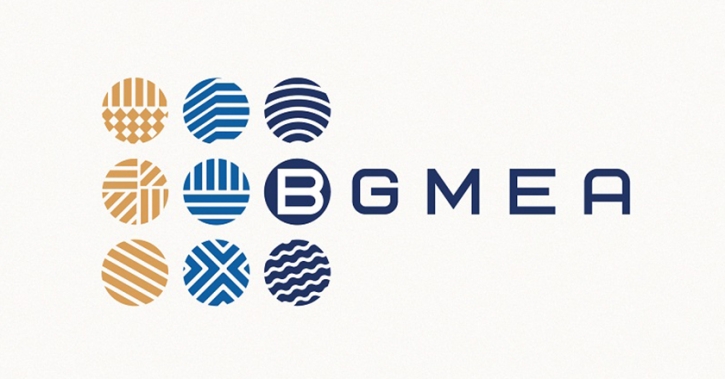 BGMEA logo
The Bangladesh Garment Manufacturers and Exporters Association (BGMEA) has stressed the need for continuing enhancement of the capacity and efficiency of air cargo handling to meet the growing demand for air transportation and contribute to further economic growth in the country.
"Bangladesh aims to pursue a higher growth vision where the export-oriented industrial sector will play a vital role in spurring economic development. Our economy is growing, so are the import exports and investment, requiring the capacity expansion of infrastructure in the country," BGMEA President Faruque Hassan said Wednesday.
He made the observations while addressing a panel discussion at the Bangladesh Aviation Summit 2023 in Dhaka.
Mahbubul Anam, managing director of Expo Freight, and Bernard de lEstoile, freighter marketing director of Airbus Commercial, also spoke at the panel titled "Unleashing the potential of Bangladesh's air cargo market."
Faruque said in this fast fashion era where the less lead time the better, air cargo plays a complementary role in the growth of the apparel industry of Bangladesh.
"Dependency on air shipment in critical times is getting increased day by day," he added.
He also said, "While sea freight constitutes most of our import and export trade, air freight is on the rise since our overall trade is increasing. To meet the demand of the buyers and lead time, we have to ship the goods by air. Also, some high-end fashionable and sensitive products need to be transported very quickly by air."
He called on the government to continue expanding the capacity and efficiency of air shipment and cargo handling in line with the growing demand of the country.