Gazprom keen to work in four more gas wells in Bhola
Jannatul Ferdushy || BusinessInsider
Published: 21:10, 4 December 2022 Update: 21:12, 4 December 2022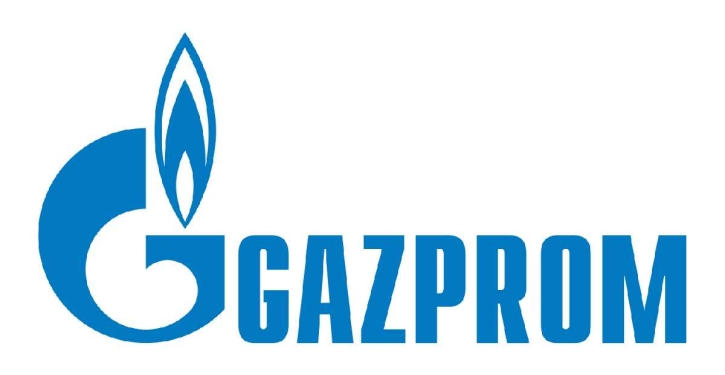 Gazprom logo
Russian energy giant Gazprom has sent a letter of interest to Petrobangla to work as a consultant in four more gas wells in Bhola.
Responding to the memo, Petrobangla has sent a recommendation letter in favour of Gazprom to the Power Energy and Mineral Resources Ministry for scrutinising Gazprom's proposal.
The letter said Gazprom has been working since 2012 and has dug 17 wells successfully.
Moreover, works are progressing in three gas wells in Bhola. One of these wells has been completed before the deadline and the other two wells will be completed accordingly.
Meanwhile, the feasibility study of Shahabazpur and North Bhola have started.
In these circumstances, Gazprom expressed its eagerness for working in four more wells in Bhola.
"This deal will enhance reciprocal assistance between Gazprom and Bangladesh as the country is suffering from a gas crisis. As the energy giant has been working for ten years in Bangladesh, the company has become a trusted partner here."
He said: "I hope the company will do well in this field as they are experienced enough in exploration and well development."
According to Bapex, Shahbazpur gas field produces 45 million cubic feet of gas daily for four power plants, a factory and a residential zone. Four wells of the field have a reserve of 1.3 trillion cubic feet of methane gas. Two other wells in the field have a reserve of 1.7 trillion cubic feet of gas, respectively.
After a geological survey two years ago, Bapex found natural gas at three locations in Bhola. The new wells at these locations will take the number of gas wells in the district to nine.
The two wells awaiting drilling are Ilisha-1 and Bhola North-2. The Russian company will complete drilling the first well within 2023.
Since 2012, Gazprom EP International has been involved in designing and constructing wells in various gas fields of Bangladesh. The company has designed and constructed 17 appraisals, exploration, and production wells at eight fields in Bangladesh.