Govt to raise farm subsidy, resources for enhancing production: Agriculture minister
Asif Showkat Kallol || BusinessInsider
Published: 21:25, 1 December 2022 Update: 21:25, 1 December 2022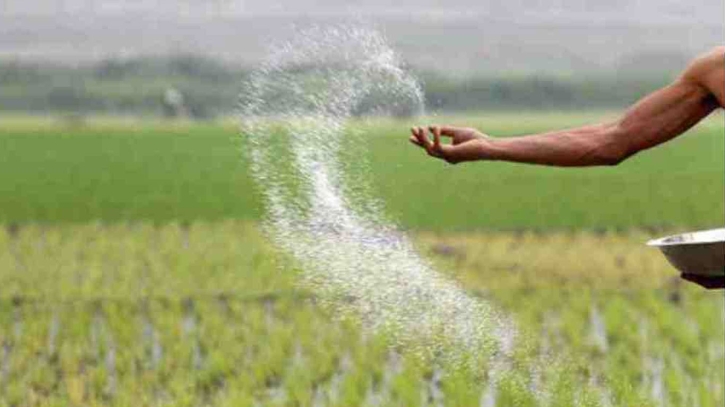 Representational collected image
The government pledges to accumulate more resources in a bid to increase farm subsidies and keep inflation at an endurable level and not resort to upward price adjustments of inputs.
A meeting of the budget resources committee for the 2023-24 fiscal year decided not to increase fertiliser prices. The meeting was presided over by finance minister AHM Mustafa Kamal. Agriculture minister Mohammad Abdur Razzaque also attended the meeting.
An official quoting the agriculture minister, said the government is putting adequate importance on farm production by keeping prices of fertiliser low. Officials at the agriculture minister said fertiliser subsidy may exceed Tk 40,000 crore this fiscal year because of the price hike of chemical manures in the international market.
Earlier, the agriculture minister said, "The price of diesel is very high. If there is no rain, Boro's production cost will go up. The government is seriously considering raising subsidies."
He said, "Earlier, we used to hand over Tk 8,000 to Tk 10,000 crores in subsidies to farmers. Last year, the government had allocated Tk 28,000 crore in farm subsidies."