Mobile financial services allowed to bring remittance directly
BI Report || BusinessInsider
Published: 18:59, 29 November 2022 Update: 20:09, 29 November 2022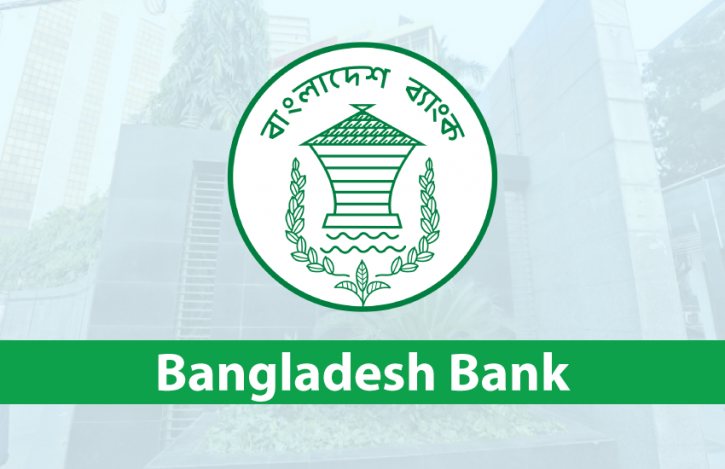 Bangladesh Bank logo.baba
In a bid to bring wider flexibility in sending remittances through legal channels, the central bank has decided to allow Mobile Financial Service Providers (MFSPs) to bring wage earners' remittances into Bangladesh.
The Bangladesh Bank issued a circular in this regard on Tuesday.
"Licensed MFSPs will be allowed to repatriate wage earners' remittance in association with internationally recognised Online Payment Gateway Service Providers (OPGSPs) or banks or digital wallets or card schemes and/or aggregators abroad (hereinafter referred to as approved or licensed foreign payment service providers, foreign PSPs)," as per the circular.
In this context, the BB said, MFSPs shall have standing arrangements with foreign Payment Service Providers (PSPs) to receive foreign currency in their account and equivalent taka value will be credited to the wage earners' MFS accounts.
Subsequently, foreign PSPs shall provide credit to the designated AD's Nostro account. After receiving the amount in taka, wage earners can use the MFS account from abroad to do all transactions in taka.
Wage earners can open an MFS account in taka through proper Electronic Know Your Customer (e-KYC) along with validated proof of departure from Bangladesh (arrival or departure date stamped page of the passport). On return to Bangladesh, such an account can be converted to a local MFS account. This account may be converted again to wage earners' MFS account with the proof of departure.
It is important that wage earners' MFS accounts can only be credited against foreign currency, the circular said.
The BB also advised ADs to provide settlement account services to MFSPs. Operational procedures in this regard are as follows:
ADs shall transfer the fund, on receipt in their Nostro accounts to settlement accounts in equivalent taka of MFSPs.
As an alternative, ADs may maintain accounts in the name of foreign PSPs at their desire in the foreign currency of taka to facilitate the transfer by debiting the accounts.
Due diligence in respect of the transactions needs to be observed regarding foreign exchange or payment systems regulations, KYC and AML or CFT standards and relevant laws or regulations in force.
As usual, ADs shall observe the usual reporting routinely to Bangladesh Bank with the specified purpose.
MFSPs desirous of providing repatriation services shall apply to the Foreign Exchange Policy Department at Bangladesh Bank head office by December 31, 2022, with details of proposed arrangements in accordance with the framework outlined above or similar conducive procedures.
Bangladesh Bank will primarily accord permissions on the review of arrangements for piloting the initiative.