PM to sit with secretaries on Sunday over economic crisis
BI Report || BusinessInsider
Published: 20:35, 22 November 2022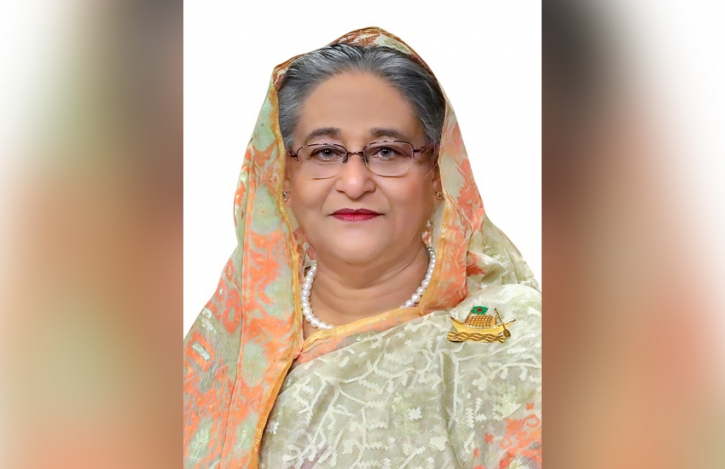 Prime Minister Sheikh Hasina. Photo: File
The meeting of the secretaries is going to be held on Sunday after more than a year as the top bureaucrats will take directives from Prime Minister Sheikh Hasina on various issues amid an economic crisis, an official of the commerce ministry said.
PM Hasina is supposed to issue some guidance on what to do and how to deal with the ensuing economic crunch.
The meeting will begin at 1pm on November 27 at the Cabinet Division to be chaired by Cabinet Secretary Khandker Anwarul Islam.
The agenda of the meeting includes food security, economic growth and ongoing energy crisis in the country. Apart from this, in view of the next general elections, the role of the administration may also be discussed, officials said.
They said that as the world is dipping in a recession due to the effects of the Coronavirus pandemic and the Russia-Ukraine war, they need to discuss way outs.
The Food and Agriculture Organization of the United Nations (FAO) has expressed its fear that a severe food crisis may occur next year. In such a situation, the Prime Minister will openly discuss with the secretaries to decide how to deal with the crisis. All major problems will be discussed to find solutions.
The officials concerned said that ensuring food security, keeping the economy of the country integrated in the global context, transparency in adopting and implementing projects considering people's demands, energy security, ensuring supply of fertilisers to increase agricultural production and bringing fallow land under cultivation will be discussed.
Apart from this, following the financial regulations in the public works, planning to make best use of information technology in providing government services and necessary preparations to deal with calamities such as earthquakes, fires, floods and natural disasters are on the possible agenda of the meeting.
The secretaries will also highlight the challenges they are facing while discharging their duties.
According to FAO chief David Bissell, food shortages and rising commodity prices will lead to famine as well as increased inequality and social unrest within countries. To deal with the situation, the government is emphasising on increasing food production and maintaining austerity in public expenditures.
The Prime Minister may want to know about steps that have been taken and will be taken to increase agricultural productions. The PM will talk to the secretaries about the government's plan of actions to overcome the overall economic volatility, including the dollar crisis.
Officials said some of them have been repeatedly requesting for unnecessary projects. The Prime Minister will give directions in the secretarial meeting on how to maintain transparency in the acceptance of essential projects and their implementation.
Officials also said they will want to know from each other the details of projects that are being currently implemented by different ministries and departments.
The PM may discuss whether there is a need or not to take up any specific project. The last secretarial meeting was held on August 18 last year.