Repo rate increased to 5.75%. Will BB lift lending rate cap now?
BI Report || BusinessInsider
Published: 19:11, 29 September 2022 Update: 19:36, 29 September 2022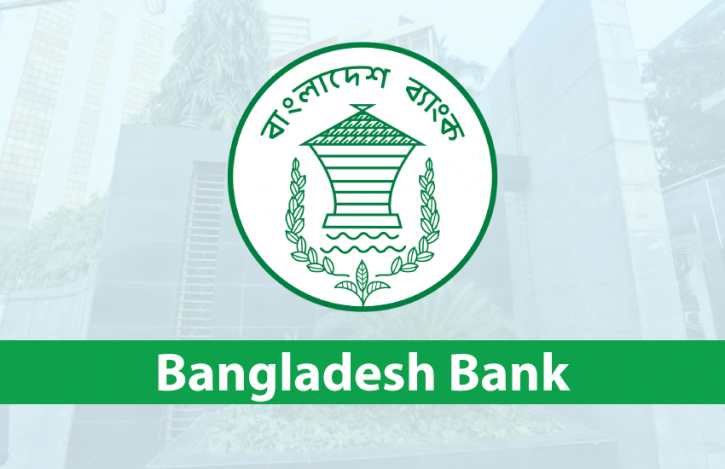 BB logo
The Bangladesh Bank has increased the repo rate by 25 basis points to 5.75 percent to fight against rising inflationary pressure.
The decision to hike the rate came at the 56th meeting of the central bank's Monetary Policy Committee on Thursday, according to a central bank circular.
The new rate will come into effect on October 2, the BB said. However, the reverse repo rate will remain unchanged at 4 percent.
Earlier on 30 June, the central bank increased the rate by 50 basis points to 5.5 percent.
The repo rate is the rate at which the central bank lends money to banks. When the repo rate is increased, the cost of borrowing by banks rises, which ultimately makes bank loans costlier.
Will BB lift the lending rate cap now?
As the central bank has made money costlier for banks, bankers now questioned the BB's lending rate cap that was set at 9 percent on April 1, 2020, as per the instruction of the government
At that time the government said the lending rate cap will make loans cheaper for businesses and it would help the economy recover from the pandemic.
Bankers have been urging the BB to lift the cap as they have to pay depositors more amid the rising inflation. But neither the BB nor the finance ministry agreed on the bankers' proposal.