BB sets cost ceiling for short-term trade finance in forex
BI Report || BusinessInsider
Published: 18:36, 28 September 2022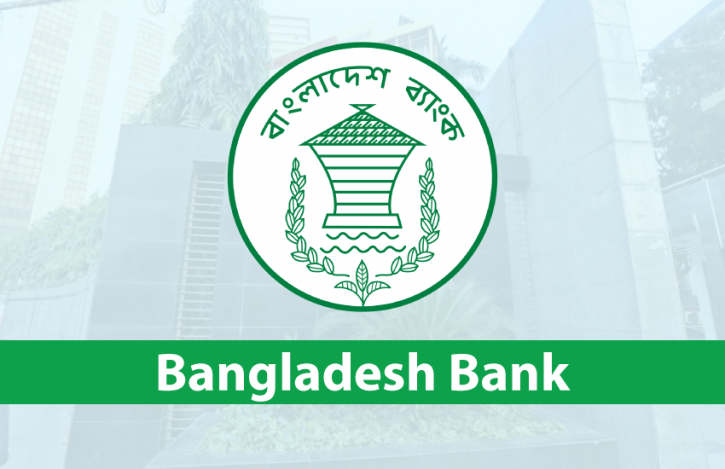 Bangladesh Bank logo
The central bank has set the all-in-cost ceiling for short-term permissible trade finance in foreign exchange at SOFR +3.50 percent per annum.
The Bangladesh Bank issued a circular in this regard on Wednesday.
"Given the global market trends, it has been decided to set all-in-cost ceiling per annum at SOFR + 3.50 percent for short-term trade finance in foreign exchange," the circular said.
All other applicable instructions in this regard shall remain unchanged, the circular added.