Govt forms tripartite committee to reform labour law
BI Report || BusinessInsider
Published: 20:51, 26 September 2022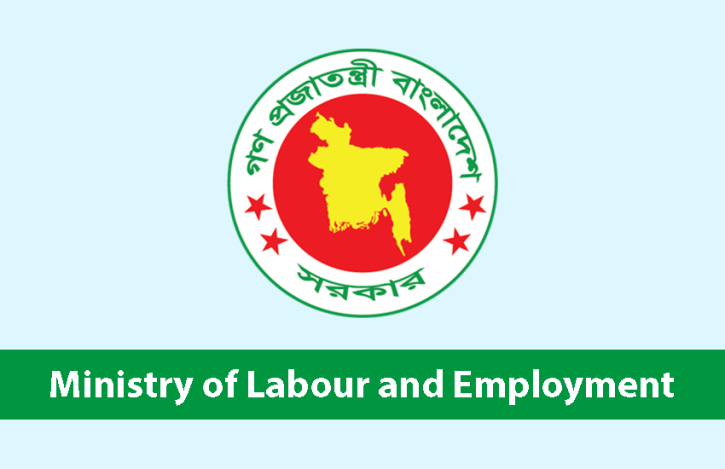 Photo: Collected
The government has formed a 17-member tripartite committee to write proposals for reforming Bangladesh Labour Act-2006 to make it upgraded and compliant with some international practices.
The Ministry of Labour and Employment on Monday issued a gazette notification to this end and said, if necessary, the committee could draft additional members.
A total of 11 bureaucrats, six representatives of owners' associations and trade unions' representatives have been incorporated in the committee.
The ministry asked the committee to submit the proposals to the Amendment Committee by September 30.
The government has pledged to its international stakeholders, including the International Labour Organisation and the European Union, to reform the labour act in line with the ILO conventions, by March 2023.
According to the gazette notification, the tripartite committee would prepare the initial draft through reviewing the recommendations received by the labour and manpower ministry from various stakeholders including trade unions, owners' associations and rights groups, across the country.
As of July 7, the labour and employment ministry received recommendations from a good number of government officials, employers' and workers' organisations, respectively.
Upon completion of the work by the working committee, the national Tripartite Consultative Committee will be in a position to take up the issue of the BLA 2006 amendments, officials said.