Cabinet okays 3 local firms to construct bridges in Kishoreganj, Jamalpur
BI Report || BusinessInsider
Published: 15:44, 21 September 2022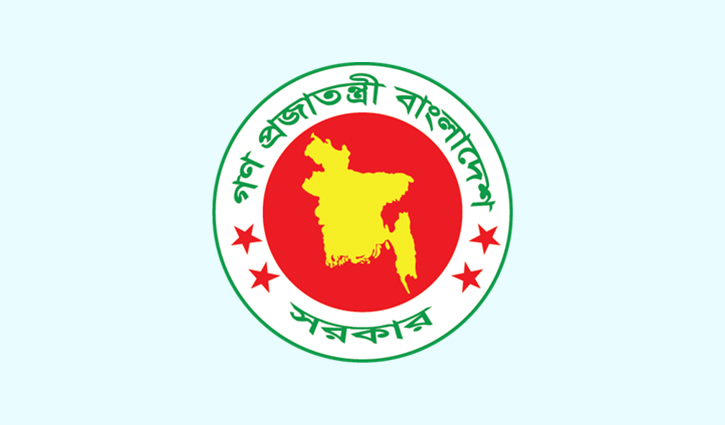 Bangladesh govenment logo
Three local firms have been awarded bridge construction works over Ghora Uttara river in Kishoreganj district and Brahmaputra river in Jamalpur district, respectively.
The cost of projects has been estimated at Tk 39,813 crore. A virtual meeting of the cabinet committee on government procurement was held on Wednesday afternoon that approved the projects. The meeting was presided over by Finance Minister AHM Mustafa Kamal.
Following the meeting, Additional Secretary to the Cabinet Division Md. Abdul Barik told reporters that the Directorate of the Local Government Engineering Department had approved purchasing of materials worth Tk 145.65 crore from Max Infrastructure Limited for the construction of a 1,002-metre bridge over Ghora Uttara river at Mithamoin Upazila of Kishoreganj district.
He said two local companies have been awarded the construction of a 606-metre bridge over the Brahmaputra river in Sadar Upazila of Jamalpur district by the Directorate of Local Government Engineering Department. The two companies are M/s Chowdhury Enterprise and Restructure Limited.
Purchases of materials worth Tk 106.82 crore would be made from M/s Chowdhury Enterprise and from M/ S Chowdhury Enterprise Restructure Limited at Tk 145.65 crorem respectively.
Besides, the purchase committee has also approved the work of electrification of the 20th floor of 4 each of 1,500 square-feet units at "Rooppur Green City Residential Complex" by the Department of Public Works under the Ministry of Housing and Public Works. Majid Sons Construction Limited got this job worth Tk 41.86 crore.