BB's tight import policy brings in-bound trade down
BI Report || BusinessInsider
Published: 02:16, 12 August 2022 Update: 10:40, 12 August 2022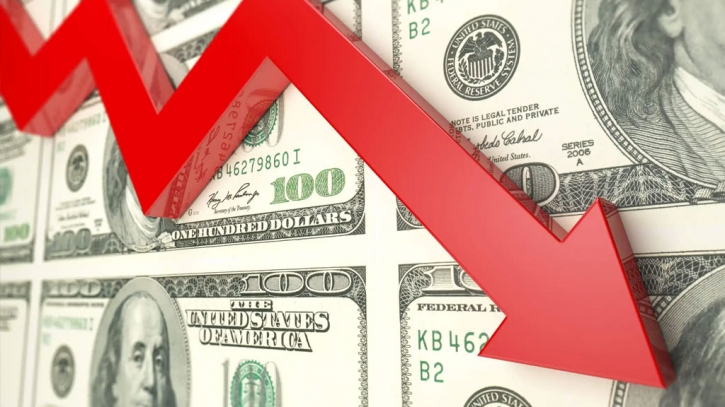 Photo: Representational
The Bangladesh Bank's tight policy regarding imports has brought down the opening of letters of credit (LCs) significantly in the first 11 days of August.
BB data shows importers opened LCs valued at $1.61 billion in the first 11 days of August, down from $2.55 billion and $2.33 billion for the same days of July and June respectively, said Serajul Islam, spokesman of BB at a media briefing on Thursday.
In the meantime, to cool down the volatile foreign currency market, the central bank continues to sell dollars to the banks.
According to BB data, the central bank has been selling nearly $100 million to banks per day.
On Thursday alone, BB sold $122 million to banks to help them pay import bills of oil, LNG and fertiliser for different government agencies.
This amounts to a total of $1,725.40 million from the start of FY23 to date, with $1,136.40 million sold in July and $589 million in the 11 days of August.
On the other hand, BB sold a total of $7.9 billion to the banks in FY22.
Meanwhile, along with BB's prudent import policies, the pressure on foreign exchange reserves is somewhat withered by promising figures from the flow of inward remittance.
Thanks to a healthy remittance inflow in recent months, the country's forex reserves have been hovering around $40 billion. At the latest, it stood at $39,590 million.
Wage earners' remittance in August showed 20 percent growth from the same month the previous year, offering a glimmer of hope amid economic uncertainties.
In this fiscal year so far (July 1-August 10), Bangladesh has received 2,910 million as remittances. It was $2,547 million during the same period last year.