Low money supply a challenge for Bangladesh economy: Governor
BI Report || BusinessInsider
Published: 22:22, 4 August 2022 Update: 22:27, 4 August 2022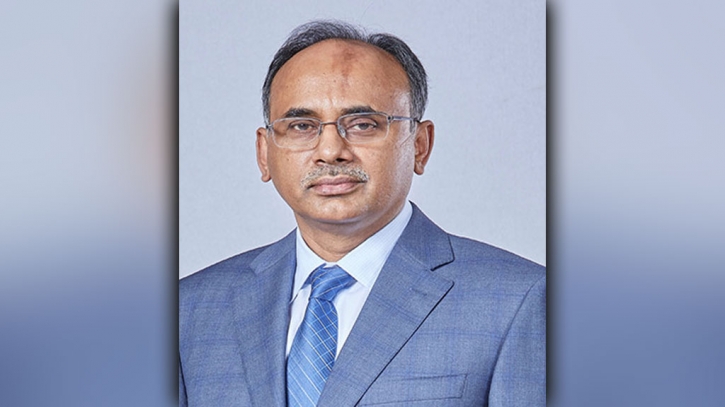 Bangladesh Bank Governor Abdur Rouf Talukder. Photo: Collected
The money supply in Bangladesh's economy is very low compared to other countries, which, according to the new central bank governor, is a big challenge for the country.
Bangladesh Bank Governor Abdur Rouf Talukder said this in response to a question from Business Insider Bangladesh at "Meet the Press" organised at the Jahangir Alam conference room of the central bank on Thursday.
The governor informed that a recent study conducted by the central bank shows that the money supply in Bangladesh is 42/43 percent of the total GDP.
On the other hand, it is 88 percent in neighbouring India, 120 percent in Malaysia, 150 percent in Singapore, and even more so in Vietnam and Cambodia.
"Due to less supply of money, we have liquidity crisis here in Bangladesh and adjusting interest rates are often discussed. But in those countries mentioned, no one even thinks about it. Because their money supply rate is very high," he added.
In the fiscal year, the central bank sold $7.5 billion and mopped up Tk 78,000 crore from banks, further deepening the already strained money supply situation, the governor said, adding, "So, it is a big challenge and we are trying to overcome it.
In response to another question, Talukder said, "Our economy is definitely under pressure. The reason for this is inflation."
Furthermore, he explained, the pressure is arising from all the goods and commodities Bangladesh needs to buy from aboard, including most of the gas and wheat, and 100 percent of needed petroleum. "We even need to import raw materials for goods we import."
"If we can control the money spent on imports, other sectors will automatically improve. We hope you will see a benefit in the next 2/3 months," Talukder assured.