Honorarium of committees of dev projects suspended
BI Report || BusinessInsider
Published: 19:12, 3 July 2022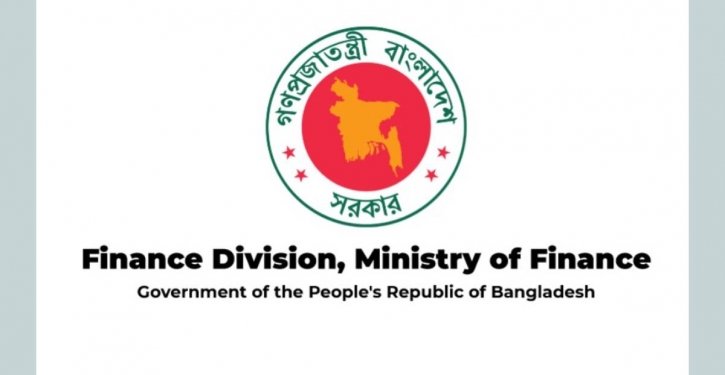 Ministry of Finance logo
The Ministry of Finance has suspended the honorarium of people heading various committees under the development projects.
The information was cited by a circular signed by Deputy Secretary of Budget-11 Branch of the Finance Ministry, Mohammad Zakir Hossain, on Sunday.
Citing an economic code, the circular said Project Implementation Committee (PIC), Project Steering Committee (PSC), Divisional Project Evaluation Committee (DPEC), Special Project Evaluation Committee (SPEC) and Divisional Special Project Evaluation Committee (DSPEC) are not entitled to monetary honorarium.
The circular said in the current global economic situation, all government, semi-government, autonomous, statutory, state-owned, state-owned companies and financial institutions committees under development budget and all kinds of project committees will have no honorarium in fiscal 2022-23 as per the government austerity initiatives.
The circular issued with the approval of the appropriate authorities will be effective immediately, the finance ministry said.
The letter has been sent to the Comptroller and Auditor General of Bangladesh, Defence Finance, Additional Director General (Finance), Bangladesh Railway, Chairman / Managing Director / Director General (all agencies) and all officials of the Finance Division, respectively.