FICCI welcomes amended Finance Bill 22-23
BI Report || BusinessInsider
Published: 18:57, 3 July 2022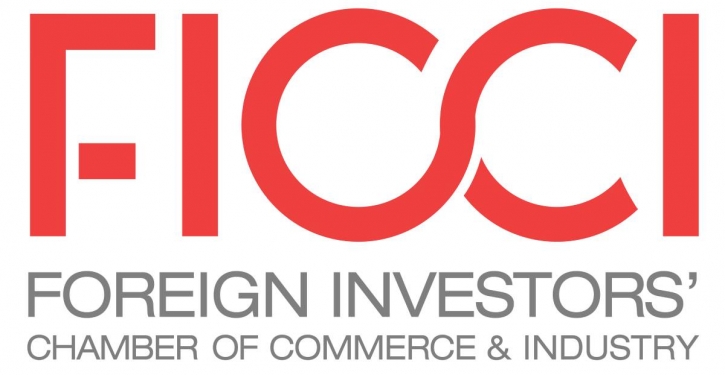 Photo: Collected
The Foreign Investors' Chamber of Commerce and Industry (FICCI) expressed its sincere gratitude to the prime minister and finance minister for considering the request to amend some of the provisions of the Finance Bill 2022-23, announced during the budget speech.
In a statement issued on Sunday, the FICCI said the government considered some of the FICCI's requests on the amended Finance Bill 2022-23.
The amended bill will definitely have some positive impact on the businesses of the current foreign investors in Bangladesh and also act as the catalyst for attracting FDI in different sectors in Bangladesh, according to the statement.
Moreover, the FICCI appreciated and thanked the government for considering its request not to impose a tax on the company's contribution to the Workers' Profit Participation Fund (WPPF).
The FICCI also welcomed the government initiatives of increasing the cash transactions limit of Tk 3.6 million from the proposed 1.2 million to having the reduced corporate tax rate by 2.5 percent.
FICCI President Naser Ezaz Bijoy also welcomed the initiative of increasing cash transaction limit of Tk 3.6 million to avail the reduced corporate tax rate by 2.5%.
He stated that this initiative would inspire cash-less transactions in the economy.
FICCI is also glad for the amendment of the conditions of submitting the proof of returns for the companies and firms for getting services from different service-providing institutions.