Fresh directives issued for making tender rate schedule for PWD
BI Report || BusinessInsider
Published: 19:32, 22 June 2022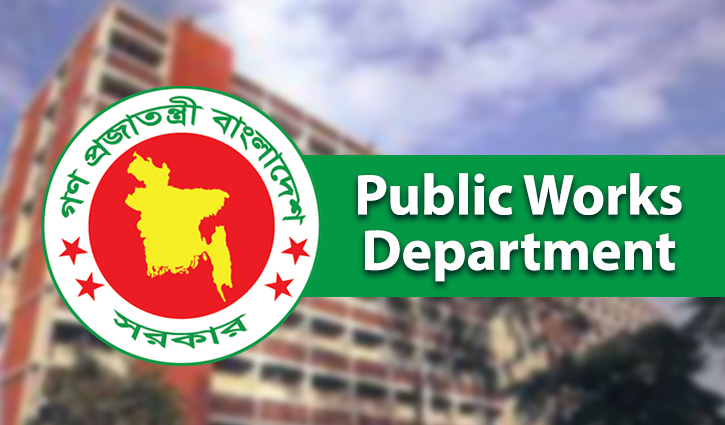 The government has issued fresh directives for the Public Works Department (PWD) for preparing public works' rate schedule in line with market prices of construction materials for ensuring transparency of tender process. Photo: Collected
The government has issued fresh directives for the Public Works Department (PWD) for preparing public works' rate schedule in line with market prices of construction materials for ensuring transparency of tender process, a finance ministry official said.
The Branch of Control of the Public Expenditure Management under the Finance Division issued a circular on Tuesday.
According to the circular, the tender rates would be incorporated with the National Board of Revenue (NBR) which determines VAT, Income tax, import and other duties.
All products and services under a tender document should comply with National Building Code and other government regulations.
Three rules and regulations should be complied by a respective tender which are the General Financial Rules, Public Procurement Act -2006 and Public Procurement Regulation 2008, respectively.
Meanwhile, the annual public spending now stands around $10 billion a year.
In 2016, the government scrapped the traditional tender floating system and introduced a full-fledged online tendering method for all public purchases.
Now, the electronic procurement system called e-GP has been deployed in full swing. Most of the government tender notices are displayed on the e-GP web portal.