BB opts for uniform exchange rate
BI Report || BusinessInsider
Published: 19:56, 26 May 2022 Update: 21:55, 26 May 2022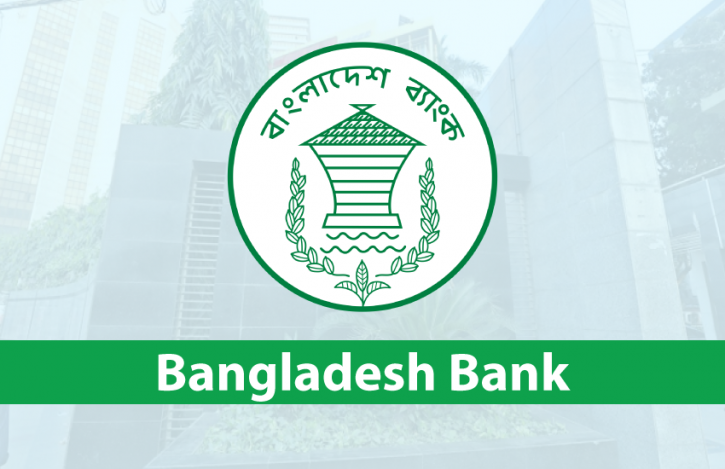 Bangladesh Bank logo
Bangladesh Bank has asked all banks to follow a uniform exchange rate for interbank, BC sales and import payments to ease volatility in the foreign exchange market.
The decision came at a meeting between the Bangladesh Bank and Bangladesh Foreign Exchange Dealers Association (BAFEDA), Association of Bankers, Bangladesh (ABB) on Thursday.
Dealers on Sunday will submit their proposal to the central bank on how much the rate should be.
The meeting also decided that the exporters must bring in their earnings through the relevant banks so that dollars can't be sold at high prices to another bank.
At the latest, a US dollar's rate is Tk 87.90 in the interbank, while it is Tk 97.50 in the kerb market.
The gap between the government-set exchange rate for BC sales and the market rate has been climbing recently, reaching up to Tk 10 a dollar.
Meanwhile, the taka has been depreciating for the last several months and it devalued by Tk 5 to 6 this week.