BGMEA writes letter to ministry not to hike energy prices
BI Report || BusinessInsider
Published: 19:03, 25 May 2022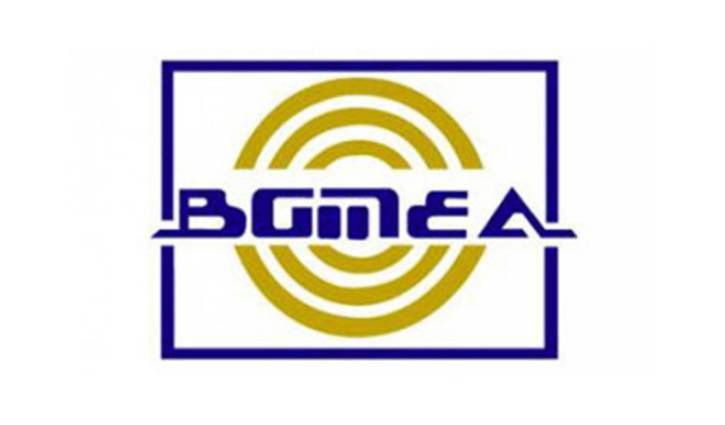 BGMEA logo
The Bangladesh Garment Manufacturers and Exporters Association (BGMEA) has urged the government not to increase gas and electricity prices as the step would have adverse impacts on the industry, economy, and the public as a whole.
BGMEA President Faruque Hassan on Wednesday sent a letter to the Ministry of Power, Energy and Mineral Resources in this regard.
Defying the enormous odds caused by the Covid-19 pandemic, the RMG industry of Bangladesh has got back on the track of recovering from the fallout though the sector is still facing various challenges, he wrote in the letter.
The letter continues: The RMG industry is already under tremendous pressure from the unusual raw material prices, abnormal shipping costs, and increased fuel prices.
Any power tariff hike at this moment will add to the woes of the RMG industry as it will lead to an increase in production cost, resulting in erosion of competitiveness.
Thus such a decision will hinder the recovery of the RMG industry from the coronavirus pandemic, reads the letter.
The ongoing Russia-Ukraine war has pushed up oil prices in the international market while economic recession is feared to hit some European counties, the major export markets of Bangladeshi apparels.
A rise in inflation globally and resultant fall in real incomes can have an adverse impact on the market demands for garments.
The hike in gas and electricity prices will not only affect the RMG industry but also will have a serious impact on the public since it will push up the price of basic commodities and services.
Then it would be difficult to manage the pressure of inflation.
"So, considering the overall situation, we are requesting the government not to increase the prices of gas and electricity," said BGMEA president in the letter.