Public officials barred from foreign trips until further notice
BI Report || BusinessInsider
Published: 18:24, 12 May 2022 Update: 20:07, 12 May 2022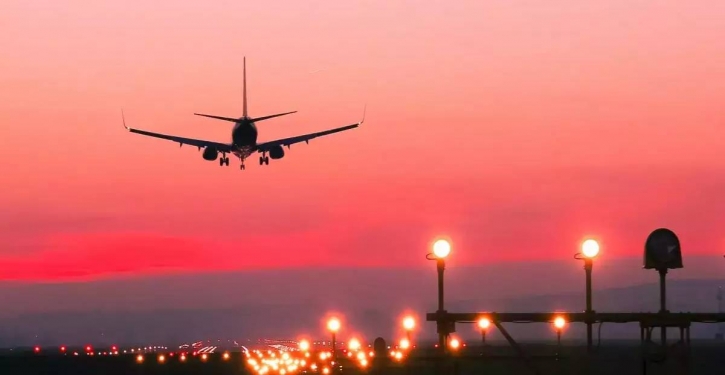 Photo: Representational
The government on Thursday issued an order limiting foreign trips to government officials under both operation and development budgets.
It said in order to cushion the economy from fallout of the Covid-19 pandemic and the ongoing global crisis the government took the measure and hence, participation in all types of exposure visits, study tours, APA or innovation, workshops and seminars will remain suspended until further notice.
The order will come into effect immediately, the government notification added.
Seeking anonymity, a finance ministry official, said that everyone has been reminded about the previous position such as austerity measures when travelling abroad.
"Now government prioritises the health and social security sectors during this bad global economic situation for war in Europe. So we can't spend too much on luxury," he said.
In December last, the trend of foreign trips of government officials increased as the coronavirus situation eased to some extent, while purchasing of vehicles in different government divisions started, as well.
According to the finance division, the extensive foreign trips and buying vehicles should be suspended, staff and officials can go abroad only for urgent and essential needs, he added.
Earlier on Wednesday, Finance Minister AHM Mustafa Kamal said the government will be taking restrictive measures to save the country's foreign currency, which include reducing foreign trips of public officials, discouraging the import of luxury items, and holding less important projects requiring imports.
"We are taking strict measures to safeguard the economy in case external factors, like the war in Europe, do not end," the finance minister told the reporters following a virtual cabinet committee meeting on public purchase.
Prime Minister Sheikh Hasina has already said there are no foreign trips of the government officials now needed unless it is strategically important, he said.
The restrictions follow crucial political and economic developments in Sri Lanka, experts say.