USAID launches $20mn project to protect forests, wetland in Bangladesh
Published: 18:23, 10 May 2022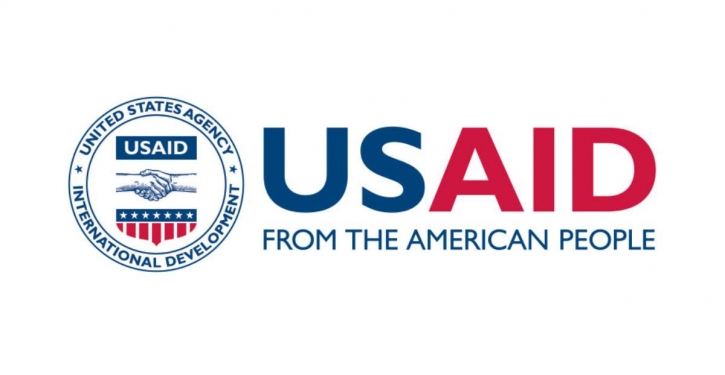 USAID logo
A new $20 million ecosystems project has been launched to protect critical forests and wetland areas in Bangladesh from degradation.
Planning Minister MA Mannan and USAID Deputy Administrator for Policy and Programming Isobel Coleman jointly launched the new five-year project.
The launching ceremony was held in a city hotel on Tuesday afternoon.
USAID Mission Director Kathryn Stevens also joined to launch the new project along with other senior government officials.
The project will bring together government agencies and local communities to protect critical ecosystems, and build resilience to climate change impacts in the Sundarbans Reserve Forest in Khulna, and forests and wetland ecosystems in Sylhet.