Govt keen to sign FTAs with 5 Eurasian nations
Published: 08:52, 13 January 2022 Update: 22:16, 13 January 2022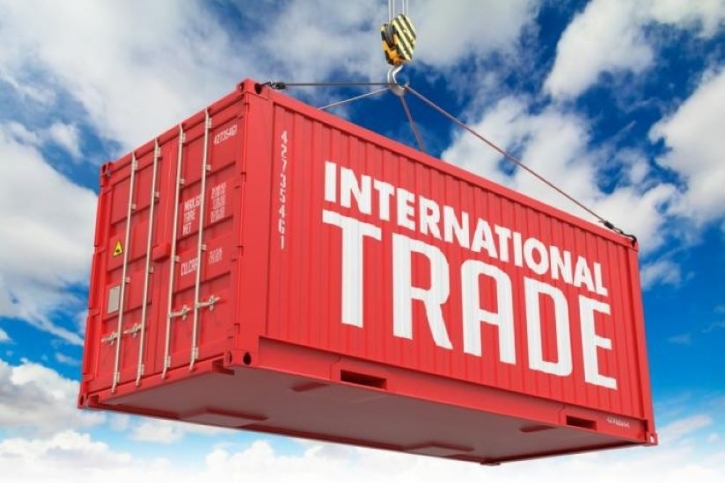 Representational Image. UNB file photo.
The government is taking initiatives to sign free-trade agreements (FTAs) with five Eurasian Economic Union nations to boost trade, an official of the commerce ministry said.
As part of that move, the commerce ministry will hold joint working group meetings with Belarus and Uzbekistan officials in the next two months in Bangladesh.
Belarus and Uzbekistan delegates and businessmen will visit Bangladesh in the first week of February and sometime in March, respectively.
The commerce ministry delegation team submitted the FTA proposal last week following a hint from the Eurasian Economic Commission (EEC) so that it could seek concurrence of its member states, like Russia, Belarus, Kazakhstan, Armenia and Kyrgyzstan.
These five Eastern European countries have over US$1.5 billion annual bilateral trade with Bangladesh, which the commerce ministry officials think can be increased several folds if a free-trade pact is inked.
Bangladesh and the EEC signed a memorandum of cooperation in Moscow in May 2019 during a visit by Bangladesh delegates comprising commerce ministry officials to take forward bilateral trade. Later, a working group was formed to enhance trade and economic cooperation in some 19 sectors.
The first meeting of the working group was held in November last in Moscow, with the Bangladesh side led by commerce ministry additional secretary Noor Md Mahbubul Haq while the EEC side headed by its board member, Sergey Glaziev.
In the meeting Bangladesh had expressed its interest in concluding an FTA with the EAEU and that the EEC had suggested sending a formal proposal in this regard.
A senior commerce ministry official told Business Insider Bangladesh Tuesday that the FTA proposals will be approved by five governments and ratified in their respective parliaments which is a time consuming process.
"We know that Eurasia is a growing market for Bangladesh and also the bilateral trade is increasing substantially day by day," he said.
The official further said the 19 sectors identified in the memorandum of cooperation would not be focused at a time, and thus Bangladesh initially will focus on merchandise trading, services and investment.
Alongside, the official also adds, the EEC added energy and a couple of sectors for furthering the businesses as soon as possible.
"We are now taking benefits from EU countries with more than 50 product lines, and are entitled to tax free and quota free trade as Bangladesh is now an LDC nation," the official said.
But after graduation we have to sign various multilateral and bilateral agreements with a number of countries to continue Bangladesh's developmental journey.
"Therefore, we need to sign Preferential Free Trade and FTAs."
In Euroasia Dhaka's main target is the Russian market, he said, adding that since Russia would not be able to sign any deal unilaterally, "We get to go through EAEU to accrue any benefits."
The commerce ministry tried to fulfill the conditions of the Russian Federation regarding rules of origin and banking transactions, he added
Bangladesh has already conducted a feasibility study and found that signing an FTA with EAEU may yield positive trade outcomes for the country.
Meanwhile, the second joint commission meeting between Bangladesh and Belarus will be held in Dhaka during February 9-10 while the Uzbekistan delegation will visit Dhaka during March 3-4, respectively.