Bangladesh won't fall into middle-income trap: Finance minister
BI Report || BusinessInsider
Published: 18:11, 12 January 2022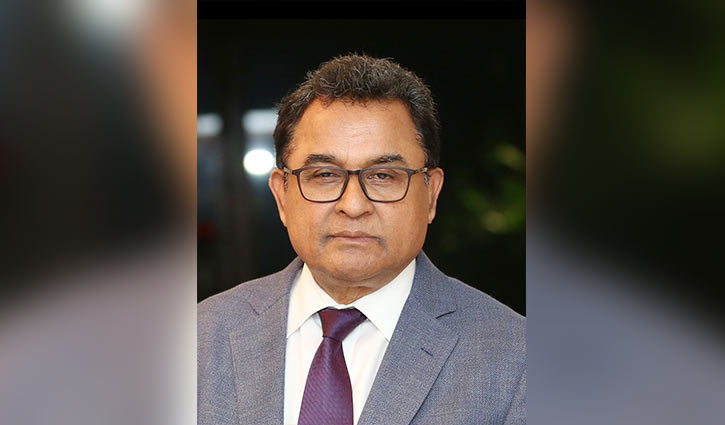 Finance Minister AHM Mustafa Kamal. Photo: File
Finance Minister AHM Mustafa Kamal has said there is no possibility for Bangladesh to fall into the middle-income trap.
"We have prepared a projection for 2041 and that we have worked out breakdowns year-wise for our various economic projects," Kamal said after a virtual meeting on cabinet committee on public purchase and economic affairs, on Wednesday.
He said his long term projection incorporates Bangladesh's economic dreams in accordance with different projects. Kamal was responding to reporters after the virtual meeting at the Bangladesh secretariat.
"You cannot compare Bangladesh to other countries regarding the middle income trap. If you look into the Vietnam economy, most of their investment came from abroad."
The foreign investments in Vietnam will definitely be impacted if the international market fluctuates, he explained.
Dr Selim Raihan, an economics professor and executive director at South Asian Network on Economic Modeling (Sanem) recently said Bangladesh might fall into the middle-income trap with a poor institutional governance in terms of business environment, bureaucracy, human rights and democracy.
Citing examples, he said Bangladesh ranks 101st in rule of law, 102nd in land administration among 105 countries, Raihan told an international conference on Tuesday.