Further economic development awaits 4th industrial revolution: Tipu Munshi
BI Report || BusinessInsider
Published: 15:57, 28 October 2021 Update: 17:21, 28 October 2021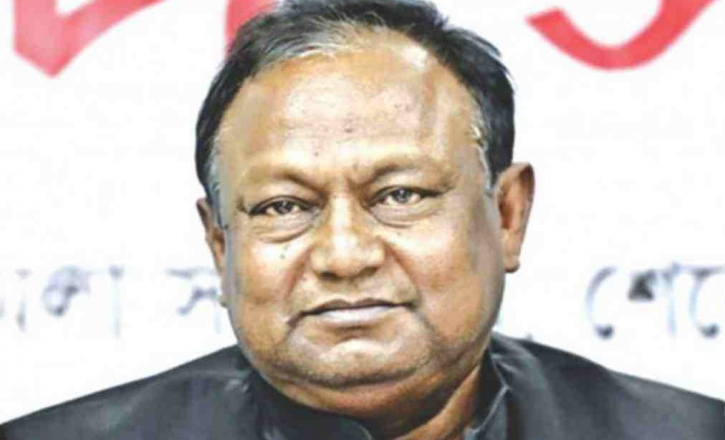 Commerce Minister Tipu Munshi. Photo: File
Commerce Minister Tipu Munshi has said the people of the country should be ready for a fourth industrial revolution since there is no alternative to enhance the use of technology in every sector for furthering the economic progress.
The commerce minister was speaking as chief guest at the inaugural function of a workshop titled "Fourth Industrial Revolution: A Tool for Trade Expansion" jointly organised by the Ministry of Commerce and Bangladesh Computer Society at the conference room of the Commerce Ministry at the Bangladesh Secretariat, on Thursday.
He said readymade garments comprise the main export basket of the country and use of technology has cut the production and administrative costs, increasing productivity.
However, man-made fiber is now being used in about 80 percent of the world's apparel industry and Bangladesh has to face a big challenge in the global competition.
Now, Bangladesh is exporting only 25 percent man-made fiber products. "By increasing the use of technology, we can expand manufacturing of highly demanded man-made products. We have to move forward by accepting the use of technology in our thoughts and consciousness," he said.
Tipu Munshi said in the current era, four consecutive industrial revolutions and application of digital technology have lessened the cost of cross-border trade. All business-related tasks have been made easier and costs have been reduced. There is a lot of skilled manpower in ICT in the country now, he added.
Moreover, in 2041, Bangladesh will emerge as a developed country in the world. For this, Bangladesh has to join the Fourth Industrial Revolution or Four IR and play a leading role. So IR needs to create a pool of skilled human resources in all related technological fields, he said.
Bangladesh Computer Association President Shahidul Munir presided over the programme while Commerce Secretary Tapan Kanti Ghosh addressed the function as a special guest.