Govt extends Covid 1st dose receiving date till Oct 8
BI Report || BusinessInsider
Published: 17:24, 3 October 2022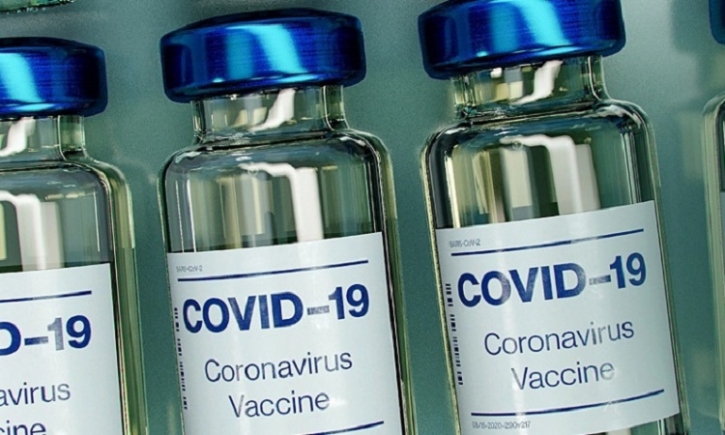 Photo: Collected
The government has extended the receiving date for the first dose of coronavirus vaccine until October 8, said Ahmedul Kabir, additional director general of the Directorate General of Health Services (DGHS), on Monday.
He came up with the announcement in a virtual press conference and said the mass vaccination campaign for the first dose will continue until October 8 across the country. The government made the decision in response to demand from vaccine seekers.
After the timeframe, the authorities will no longer serve people with the first dose of the coronavirus vaccine, he said.
Shamsul Haque, line director of the DGHS, also attended the press conference and said no mass campaign for the first and the second dose of the virus will take place in the country after October 8.
But the people, who failed to take both the doses on logical ground, will be allowed to take the jabs from their respective vaccine centres, he said.
Shamsul said around 81 lakh people received the first, second and booster dose and many people still remained out of the purview of the preventing dose coverage.
Earlier, on September 28, Abul Bashar Mohammad Khurshid Alam, director general of the DGHS, announced that the government will stop administering the first and the second dose of coronavirus while it will keep booster doses available after October 3.
Responding to a query in this regard, Shamsul said the country has been experiencing a 15-percent positivity rate for the last few weeks.
"Considering the overall aspects, we have made the decision on extending the time limit," he said.
He said the government has enough stock of vaccines and the health authorities have already sent the required amount of vaccines to the respective centres across the country so that the people can take their jabs smoothly.
About the current infection rate, Kabir said the majority percent of people have been brought under the vaccine coverage so the number of hospitalisations is low.
The government on September 28 of 2021 rolled out the second round of its mega Covid vaccination drive without any registration, aiming to achieve the target of vaccinating 90 percent of the country.
And the round of the campaign launched marking the birthday of Prime Minister Sheikh Hasina continued till March 30.