Bangladesh allows human trials of homegrown Bangavax
BI Report || BusinessInsider
Published: 18:44, 23 November 2021 Update: 19:54, 23 November 2021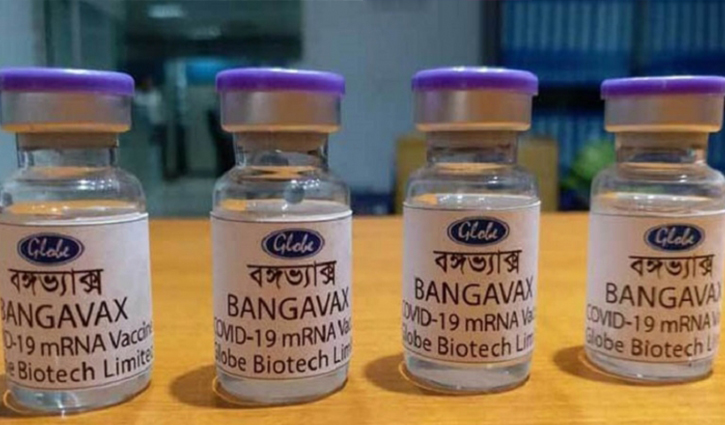 Photo: Collected
Bangladesh Medical Research Council (BMRC) has given approval to Globe Biotech, a local drug maker, to carry out human trials of its Covid-19 vaccine, Bangavax.
The BMRC gave the approval on Tuesday as Globe Biotech has conducted a trial of the vaccine in animal bodies successfully.
The Bangavax vaccine is 100 percent effective in preventing infection of 11 variants of coronavirus including the super deadly Delta, the Globe Biotech claimed to have found the result in its trail.
Earlier, the Globe Biotech conducted the trial on monkeys and posted the result to the BMRC.
The local pharmaceuticals announced that it innovated a coronavirus vaccine and named it Bangavax on July 20, 2020.
Later on January 17, the Contracted Research Institute (CRO) of Biotech submitted the protocols of its experimental application in the human body in two phases.
The BMRC, on February 9, wrote to the Globe Biotech and asked several dozens of queries to know the success rate of the vaccine. Complying with the directives, the company responded accordingly within eight days.
The government has given the approval to the local drug maker when many countries in the world are in a race to procure vaccines ahead of the possible third wave of the deadly coronavirus.