ICAB automates BPA awarding process
BI Report || BusinessInsider
Published: 19:46, 28 July 2021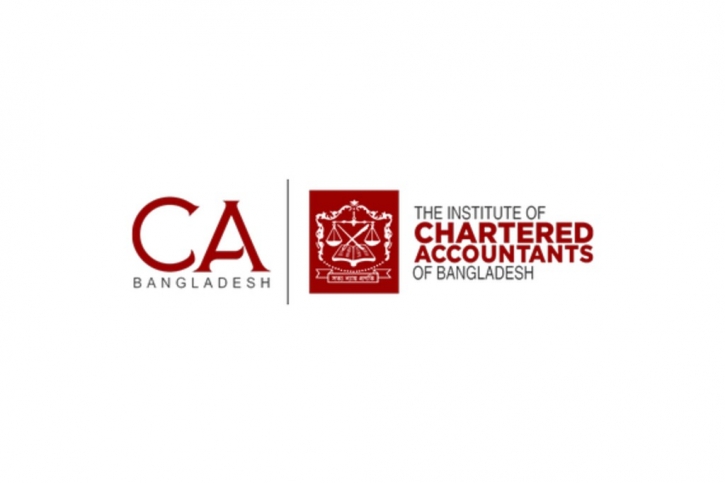 ICAB logo
The Institute of Chartered Accountants of Bangladesh (ICAB) has started automation for its 'Best Presented Accounts & Reports' awarding process to make the evaluation system more transparent and trustworthy.
Information Minister Muhammad Hasan Mahmud as the chief guest inaugurated the automation launching programme virtually on Wednesday, said a press release.
ICAB President Mahmudul Hasan Khusru, its CEO Shubhashish Bose and Vice-President Maria Howlader were present at the event.
"Accountancy professionals are valued around the world for their expertise in financial management, government revenue generation and building confidence for investment," Hasan Mahmud said.
To ensure continuity of the country's development, integrity, transparency, accountability and good governance in businesses, financial reporting is essential, the minister said.
"I hope your professional excellence would add value to ensure good governance in organisations. This will build business confidence among stakeholders," he added.
ICAB President Khasru said the objective of the RCPAR web-based program is to make the evaluation process easier and more trustworthy.
He informed that ICAB earlier introduced a web-based 'Document Verification System (DVS)' which would enhance the transparency of financial information of organisations.
Both the initiatives will establish good corporate practice in organisations and create a financial reporting eco-system in the country, he hoped.
The ICAB has taken 19 automation projects which include automation of Accounting Module including AR & AP, Student Registration process Automation, E-Library & Library Automation, Website Revamping, RCPAR Automation, Paperless ICAB, Member Service & Payment Automation, Regulatory Automation, HR Automation and so on, said its Vice-President Maria.
She also said after the completion of these projects, the operational costs of the ICAB would be reduced significantly. At the same time, productivity and reliability will be increased and it would optimise the performance of employees as well.
Automation would instil more trust and confidence in participating entities in the process of awards for the Best Presented Accounts and Reports, she added.