RN Spinning Mills' Q3 earnings increase
BI Report || BusinessInsider
Published: 14:49, 10 June 2021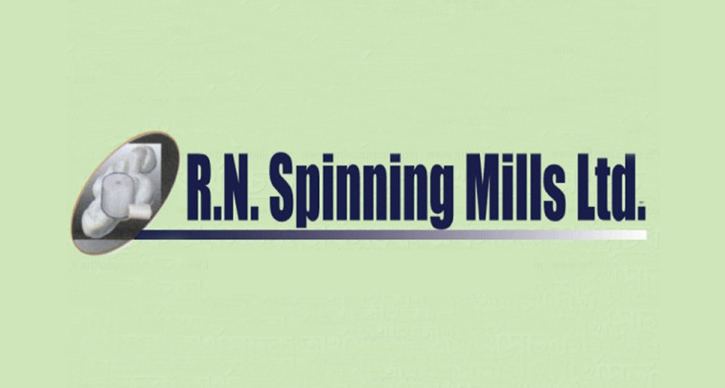 R N Spinning Mills Limited logo
R N Spinning Mills Limited has witnessed a 50 percent increase in its third quarterly (January-March) earnings.
In a filing with Dhaka Stock Exchange on Thursday, the company said that its earnings per share (EPS) was Tk 0.04 in the negative for January-March 2021 as against Tk 0.08 in the negative for the same period of the previous financial year.
Meanwhile, net asset value (NAV) per share was Tk 0.17 as of March 31, 2021, and Tk 0.33 as of June 30, 2020.
R N Spinning Mills Limited last declared a 10 percent stock dividend back in the year 2018. During Thursday's trade, the adjusted opening price for each of its shares was Tk 4.9.